A hundred years ago we had eight news sources covering Staten Island but today there is one. Then and now, other boroughs have had multiple news outlets. In recent decades, Staten Island's diversity and population has only grown, while our local news media has concentrated, and disconnected from grassroots issues.
However, we can tell the stories they don't tell. Our narratives won't be changed, and our stories won't be excluded if we get them directly to our audiences.
Why Plea for the Fifth?
Our coverage is akin to testimony for our communities. Staten Island, characterized as the fifth or forgotten borough is forgotten no more. Support community journalism. Write with us, organize with us.
Contact us to help us achieve our vision.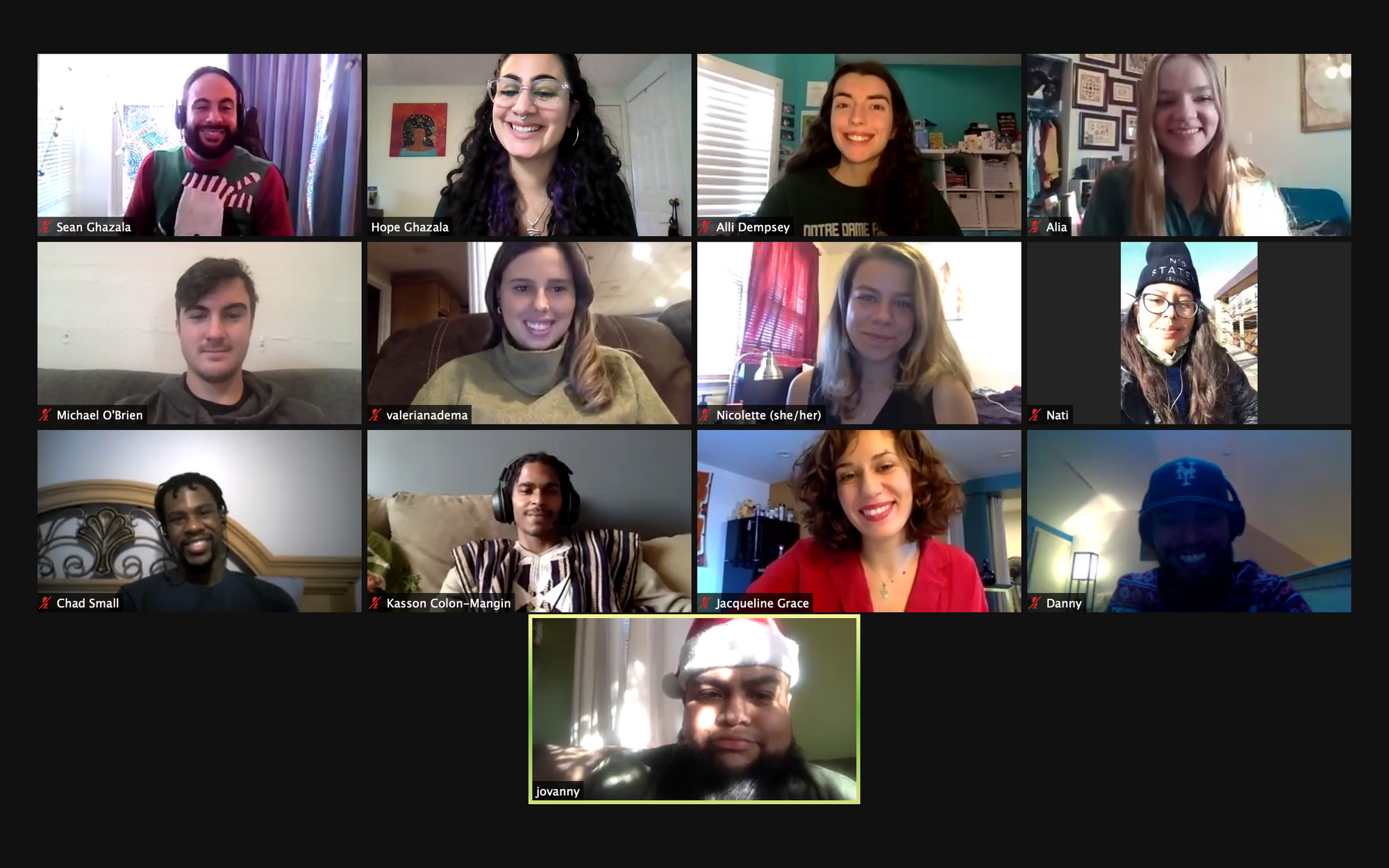 Our Principles
We strive for journalism that empowers Staten Island.
We believe in ethical news coverage that reflects the neglected in our communities namely black, indigenous, people of color (BIPOC), LGBTQ+, immigrants, people with disabilities, youth, and the elderly.
We will strive to reflect the audience we cover, to build skills in one another, and to expand our ranks into an investigative community.
We are concerned with the conditions that affect low-income members of our community.
We believe in workplace democracy, every member has a voice in our work environment.
We believe the climate crisis is existential, and halting its impacts is the most urgent concern for our moment – as exemplified in our own community by Hurricane Sandy.
We believe that housing scarcity is one of the most pressing and manufactured moral failings of our time. As such, we'll produce reporting to uncover unfair housing practices that impact the most vulnerable in our community.
We believe that systemic racism does incalculable harm to our community. As such, we'll provide reporting that dissects the complex and insidious nature of systemic racism on Staten Island. The urgency of this need for resistance has been highlighted following the death of Eric Garner, by police officer Daniel Pantaleo, in 2014.
We believe in the good intentions of our team members, but recognize the fallible nature of our own humanity. As such, we'll hold each other accountable while providing space for collective and individual growth.