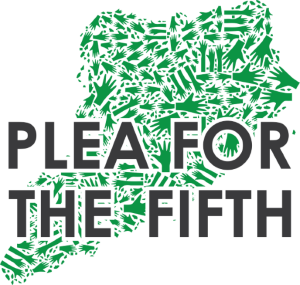 Plea for the Fifth aims to empower Staten Islanders by providing a new media platform for our borough. There are many stories that often do not get the coverage they deserve, and we are here to change that. We will broaden the kind of coverage Staten Island typically receives by including and uplifting voices that are frequently unheard.
Unlike what our name may suggest, we are not using our 5th Amendment right to remain silent. We are here to tell the overlooked stories about the fifth, and often forgotten, borough. A borough that is caricatured in pop culture, and is considered socially and politically conservative.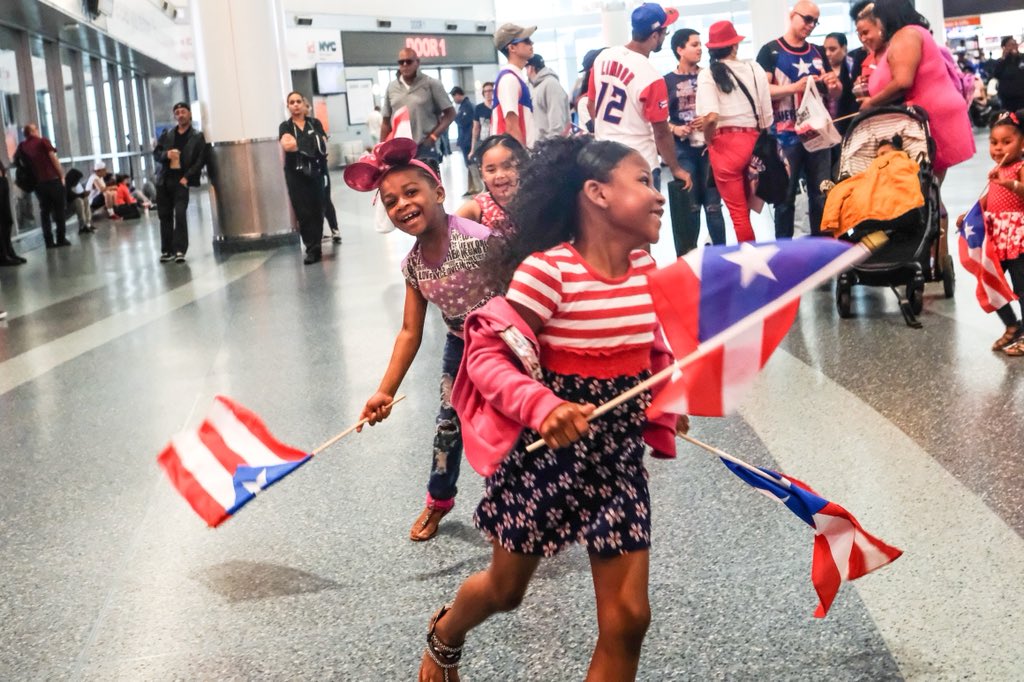 Staten Island has gone too long without diversity in their news coverage. Plea for the Fifth will expand our stories to reflect the growing communities of Black, Indigenous, and People of Color (BIPOC). Plea for the Fifth will celebrate all the Island has to offer, and we aim to represent the full spectrum of the Island's voices and viewpoints. Plea For the Fifth will be a place where you'll find relevant and meaningful articles and opinions.
Our commentary aspires to hold those in power, on both sides of the aisle, accountable. We will address civic issues ranging from transportation to housing, to equity, to workers' rights. We'll track movements for social, racial, gender, and ecological rights.
Staten Island has a long tradition of speaking out against oppression, calling back to the protests sparked by the killing of Eric Garner in 2014, and that history continued this summer when thousands marched to protest against police brutality. Activists walked together in unity down Hylan Boulevard to the 122nd NYPD Precinct after the killing of George Floyd in what was possibly the largest civil rights demonstration in the history of Staten Island. Days later, on June 7th, an even larger crowd of 1,800 people gathered on the South Shore to march to the 123rd Precinct for the same message of racial justice. We will use our first amendment rights as journalists to support the rights of those protesting to create meaningful change on the Island.
We will keep Islanders informed about our changing political climate. Despite the conservatism of Staten Island relative to the rest of New York City, Staten Island has supported less conservative candidates in the past. The increasing competitiveness of our local elections will be a focus of our coverage.
We will publish stories about Staten Island's vibrant art scene. Artists are coming to our shores to live, work and create. Our coverage will include new discoveries within the music, literary, theater & dance, and visual arts communities.
Plea for the Fifth will publish editorials written by those who seek to provide solutions that make our borough a more fair and inclusive place to live.
We are looking to highlight important facets of Staten Island's history in order to raise awareness of often erased cultural institutions and connect their histories to present-day issues.  We view the past as key to understanding our current community.
Plea for the Fifth will raise the borough's awareness of grassroots struggles to better inform and return agency to our readers. Recent polling indicates a loss of trust in mainstream media. The Pew Research Center found three out of four American adults have higher expectations of their news sources saying, "it is possible to improve the level of confidence Americans have in the news media." Plea for the Fifth will seek to bridge that gap on the local level and beyond.
This transparency applies to how certain groups of people are often misrepresented in the broader news media. Plea for the Fifth will take a stand against the media's far too prevalent inherent biases against those of different ethnic and socioeconomic backgrounds.
In short, Plea for the Fifth seeks to become Staten Island's news source written by the people, for the people. We are experiencing a great deal of change within our community, and we have been inspired by this change. Staten Island will now have news coverage that includes increasingly diverse, forward thinking, artistic, and spirited voices. We hope that you will hear our plea and join us in this quest to amplify our mission.
---
If you liked this piece and want to see more like it, please click here.