Commentary: New NYC Ferry Service Must link Staten Island and Brooklyn
Despite repeated calls from former and current elected officials to expand the NYC Ferry system for Staten Islanders, pleas have fallen on deaf ears.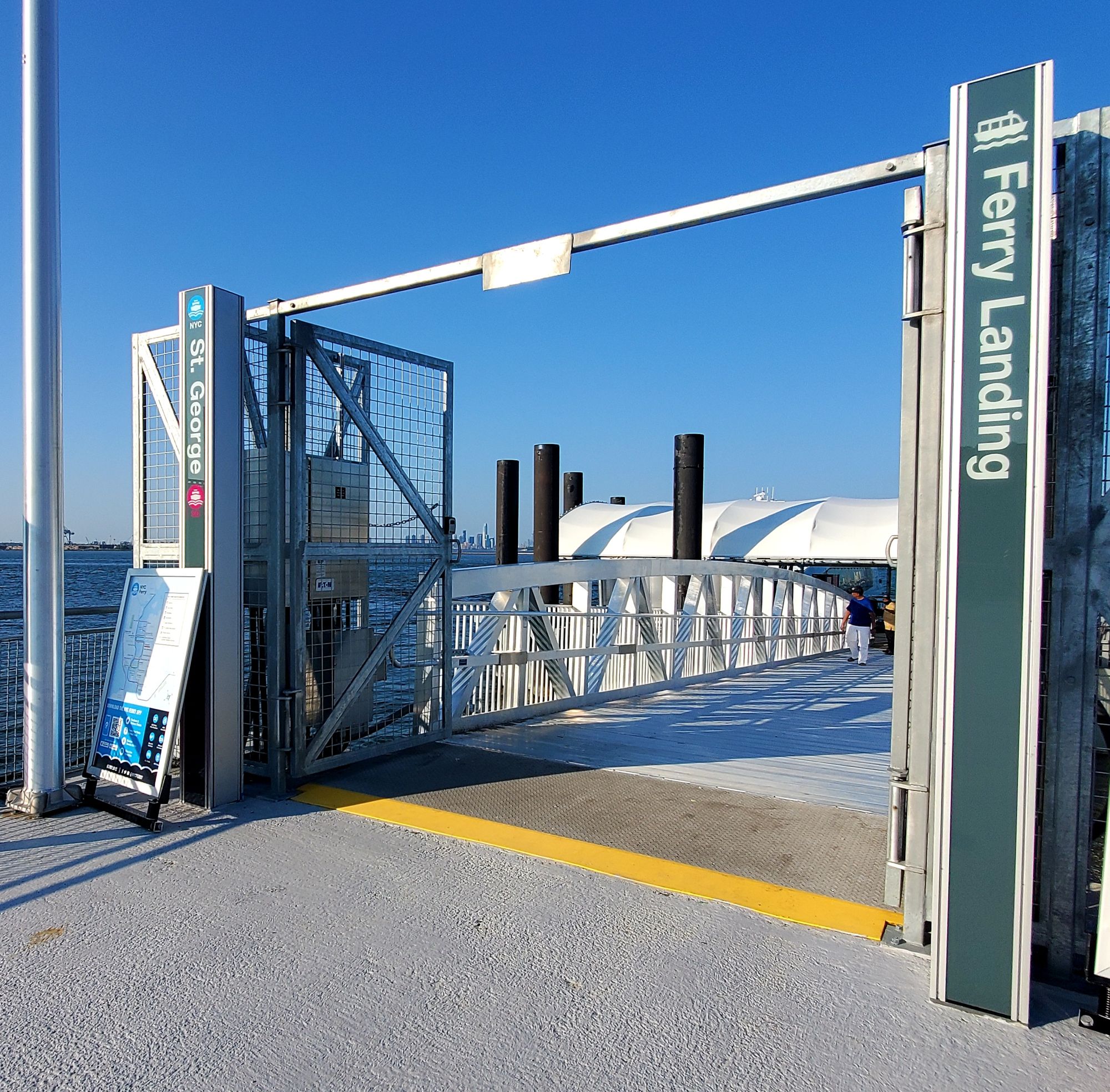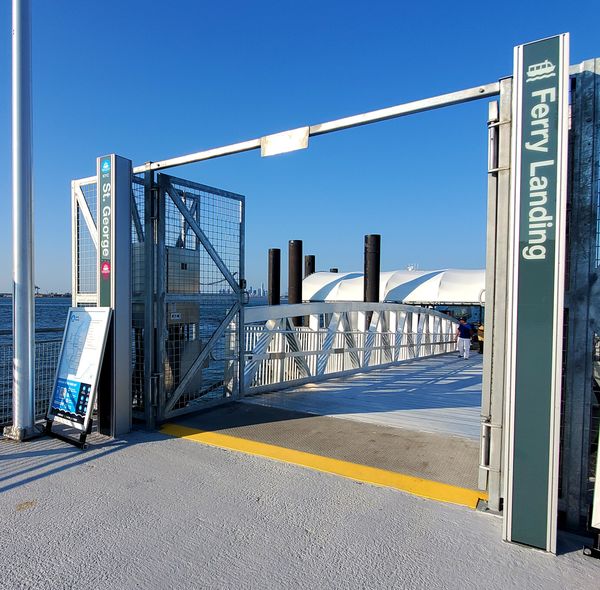 A response in support of Brooklyn Paper's March 22nd Op-ed New Ferry Service should link Brooklyn and Staten Island.
Long Island City, Brooklyn Army Terminal, East 34th Manhattan, and Far Rockaway - the common denominator in these four locations? These are NYC Ferry stops that Staten Islanders cannot directly access as part of the so-called 'citywide' fast ferry service. Currently the only stops accessible via the St. George Ferry launch are Battery Park City and Midtown West, at W 39th Street-Pier 79. No direct transfers exist at the system's main hub at Wall St/Pier 11.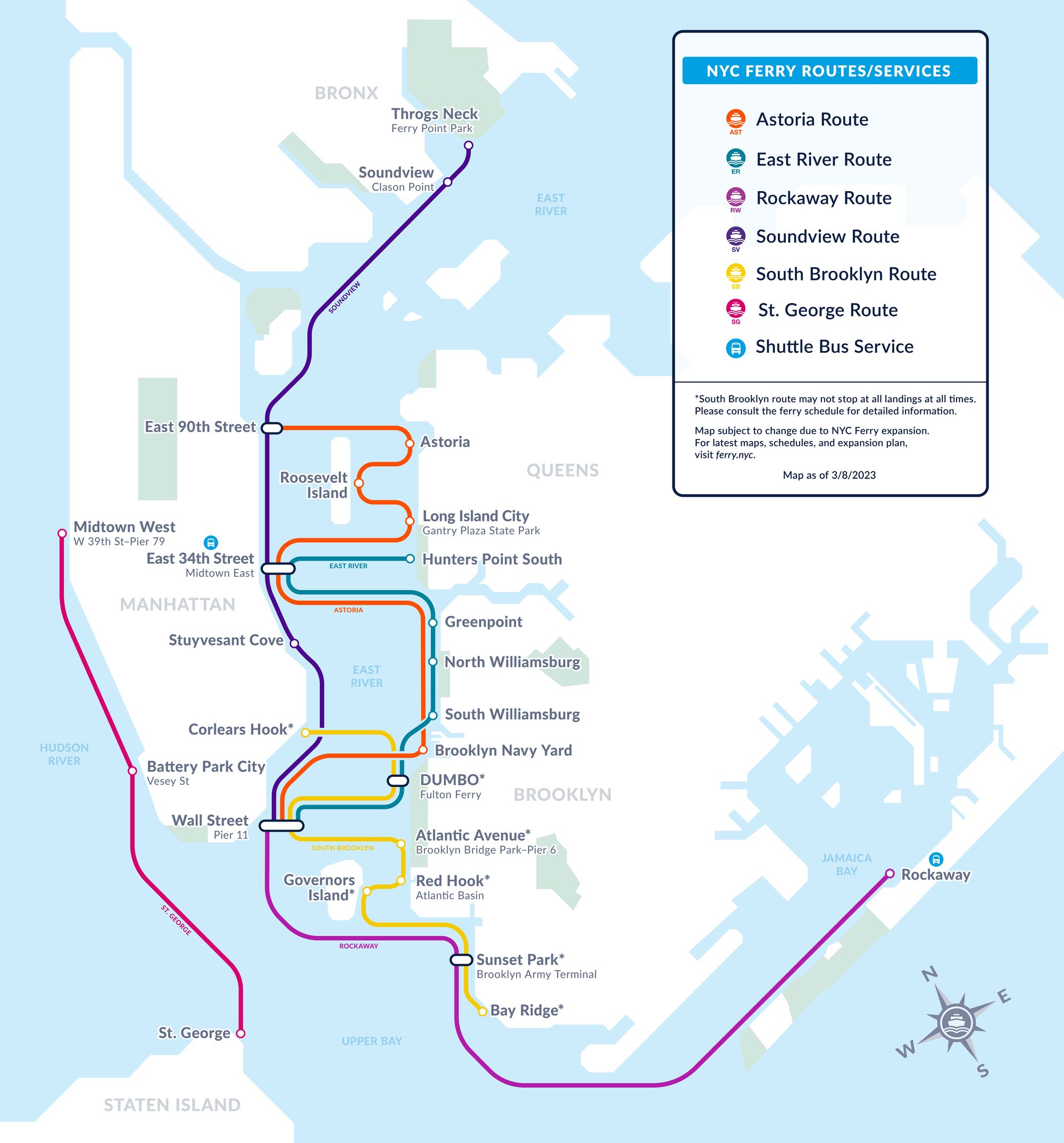 Those most vocal on the gap in transportation infrastructure are frequent riders of the St. George-W39th St route, as well as members of the St. George Civic Association (SGCA). The Civic Association is largely dedicated to issues surrounding our connection to the city's waterways. The service to West Midtown and Battery Park city is fantastic, but provides Staten Islanders limited disembarkation points, and conversely, residents of Brooklyn, Queens, and the Bronx cannot directly access the St. George route.
Despite repeated calls from former Borough President Oddo, and other elected officials to expand the system, even as a start, to Manhattan's eastside, or our neighboring borough of Brooklyn, these pleas have fallen on deaf ears. The New York City Economic Development Corporation (NYCEDC) takes the lead on building new ferry landings, renovating existing landings, and managing the contract with the operator, Hornblower. While Hornblower and NYCEDC claim the system needs to be fiscally stable before considering expansion, they recently launched another route - their eighth - from Brooklyn to Wall St.
Senior citizens and persons with disabilities looking to apply for the Ferry Discount Program need to go in person to the NYC Ferry ticket booth at Wall St./Pier 11, which is another slight to Staten Islanders as it is not even reachable via their St. George route. It requires a trip via the Staten Island Ferry and a walk up to Wall Street, hardly part of the 'One City' system. Despite these hardships, ridership continues to grow on the current Staten Island route and would undoubtedly increase with expanded citywide routes.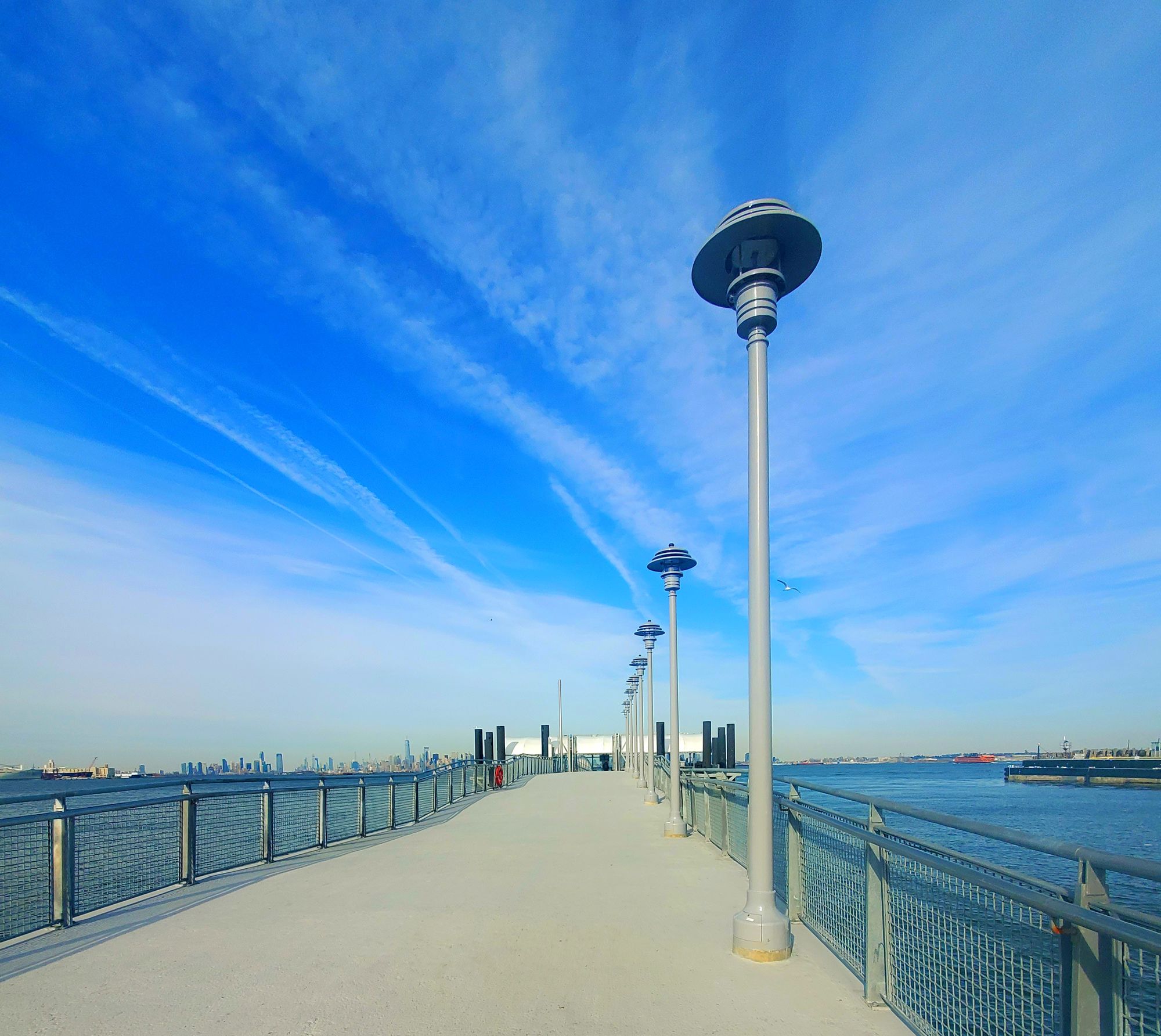 With the City looking to reduce traffic citywide, congestion, and lower greenhouse gas emissions, expansion of the NYC Ferry system would allow Staten Islanders to reach these growing outer borough economic and business hubs. Staten Islanders live in the most transit-deprived borough. It would enable other city residents to reach our borough's businesses and this wonderful cultural hub while achieving these environmental goals.
The expansion of the NYC Ferry from Staten Island citywide needs to become a priority for the NYCEDC, Hornblower, and City officials. The infrastructure is in place and ready to go. There should be no excuses.

Written by: John Kilcullen, SGCA Ferry Riders Committee
With support from: Dominique Hood, SGCA Vice President