Shut it Down for Palestine
Demands for an immediate ceasefire, cutting all aid to Israel, and lifting the siege on Gaza have broader support than ever. Stop the Palestinian genocide.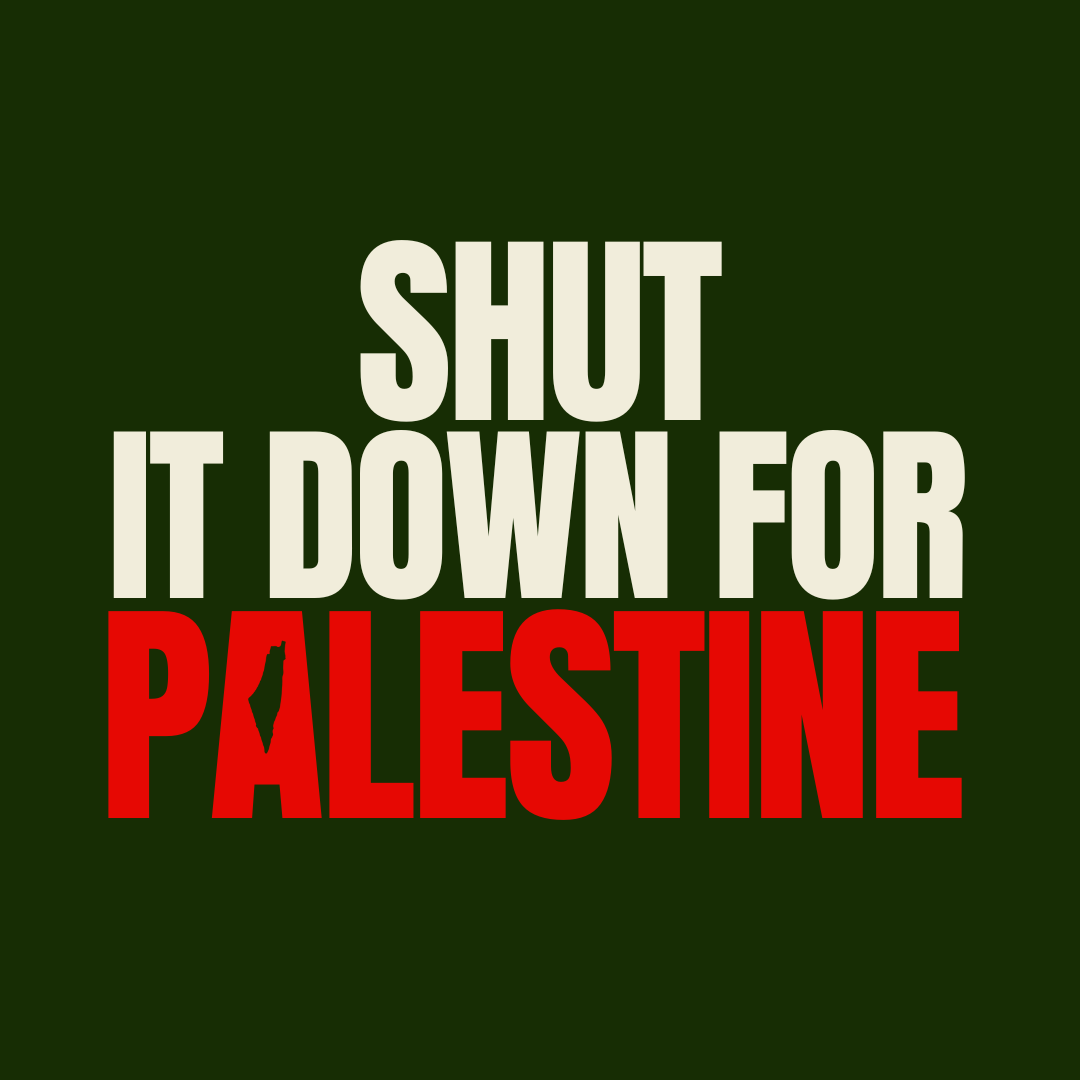 Two and a half years after our previous statement, the genocide in Palestine is reaching depraved vengeful levels. As we go to press, forty-three days have passed since Palestinian resistance factions broke through the Gaza prison walls and launched the October 7 surprise attack killing 1,200 Israelis. Israel has since officially declared a state of war against Palestinians, engaged in broad airstrikes, and a ground operation in the Gaza Strip.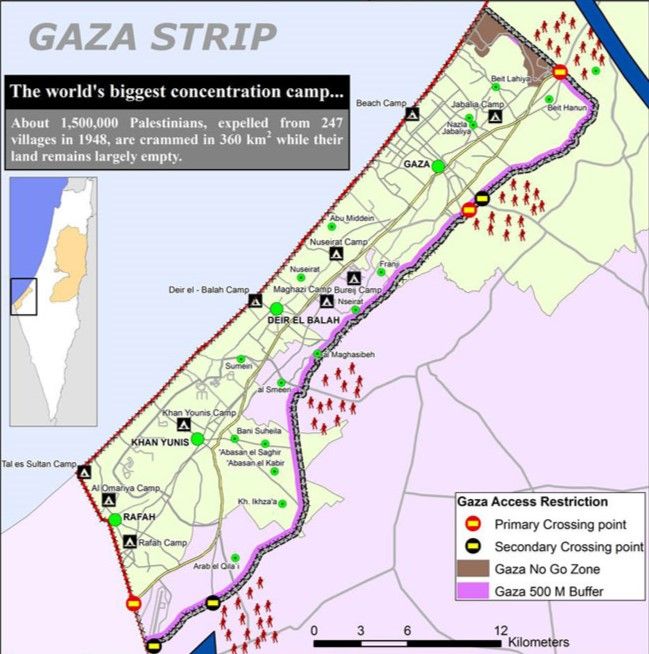 The United Nations Relief and Works Agency estimates 2.1 million Palestinians live in the Gaza Strip - an area two and a half times the size of Staten Island - which is under complete blockade by both Israel and Egypt. Gaza's land borders, as well as airspace and maritime borders, are all under the control of the Israeli military, meaning that it is virtually impossible for Gazans to leave the territory.
Since Israel's declaration of war, their Military has cut electricity, and water, as well as imposed severe limits to fuel. Further, they have attacked hospitals, and killed at least 11,470 Palestinians - one out of every 200 people in Gaza. After six weeks, 4,707 of the casualties are children, a staggering 41% of the Palestinian dead as of November 16. In contrast, as of June 1, 2023 approximately 535 Ukrainian Children had been killed by the Russian Military sixteen months into their conflict.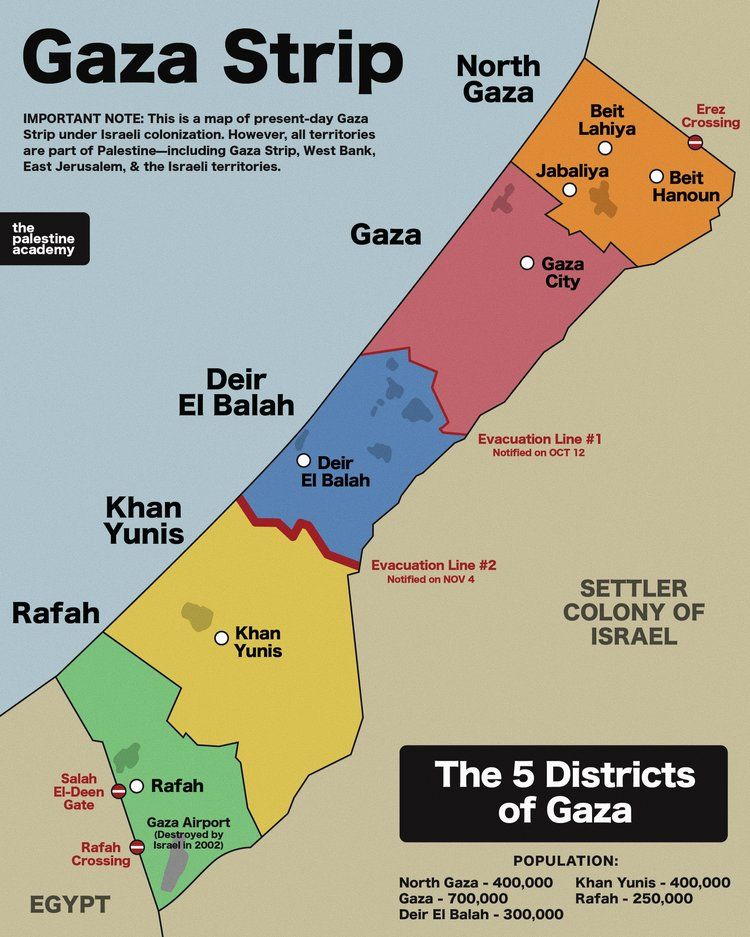 The genocide of Palestinians is not continuing without local outrage where many hundreds flooded the streets of St. George in opposition to Israel's actions. Plea for the Fifth supports the growing global movement for a free Palestine, and has signed onto the call to Shut it Down for Palestine. Read the international call to action below, and links to additional resources to become better informed.
💡
There is a growing global movement for a Free Palestine. Across the world, millions of people are engaging in demonstrations and organizing major marches in solidarity with Palestine. Our demands for an immediate ceasefire, cutting all aid to Israel, and lifting the siege on Gaza have broader support than ever. On November 4th, over 150,000 gathered in Washington DC for the largest march in recent times to stand in solidarity with Palestine. Protests with half a million people erupted on the streets of London, constituents across Canada occupied over 17 MP offices from coast to coast, and Belgian dock workers' unions have refused to transport weapons by plane or sea that are destined for Israel. We must keep building momentum and increase the pressure with more marches, walk-outs, sit-ins, and other forms of direct action directed at the political offices, businesses, and workplaces that fund, invest, and collaborate with Israeli genocide and occupation.

NOW is the time for our mobilizations to grow in size, frequency, and focus; building a political climate that makes Israel's business of genocide unsustainable.
Further reading: