What Started When Hundreds of Islanders Marched To Save The Graniteville Wetlands
Photographs from one of Staten Island's most visible struggles for climate justice: The march to save the Graniteville wetlands. Photographs by Stephen Obisanya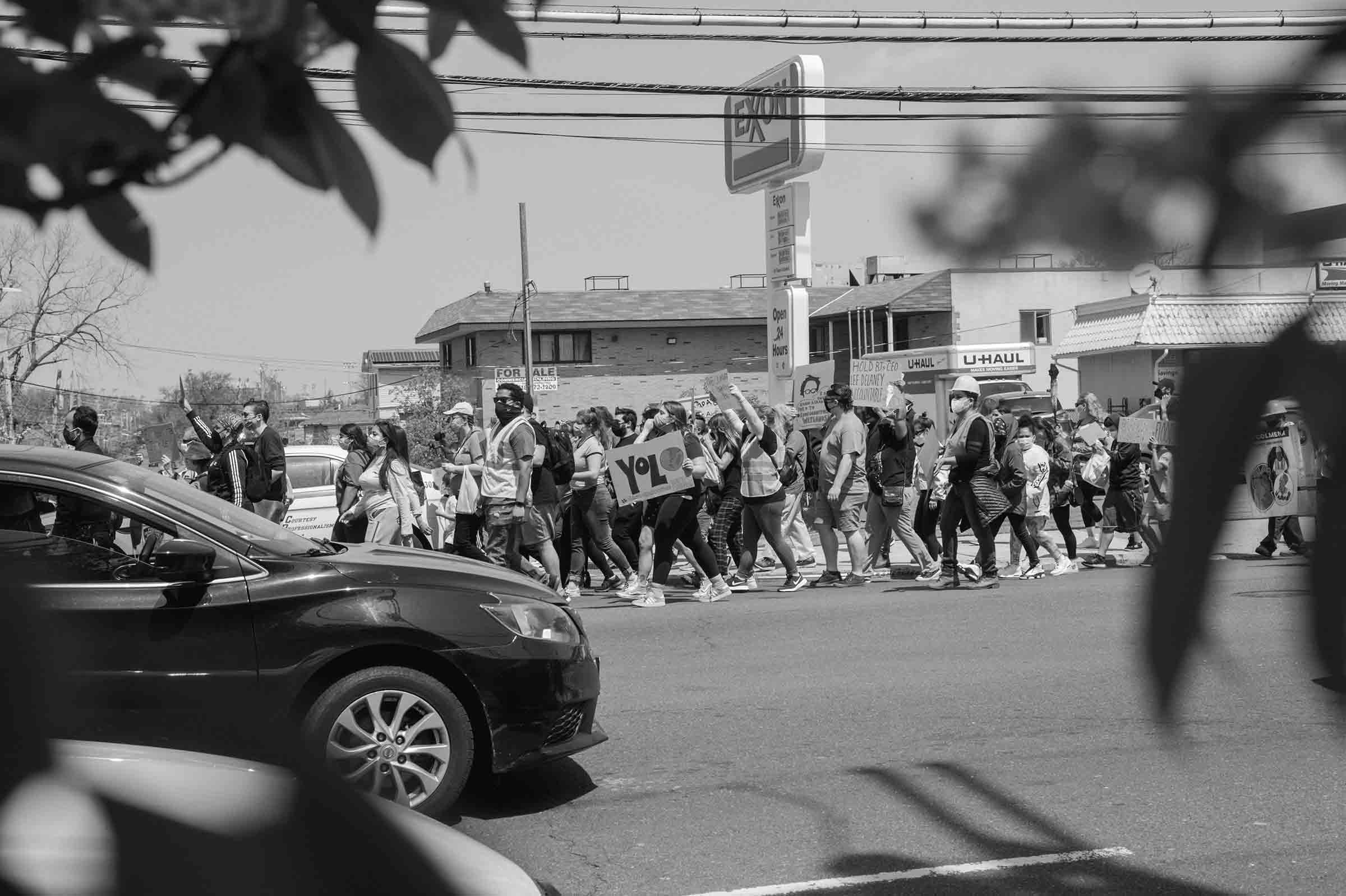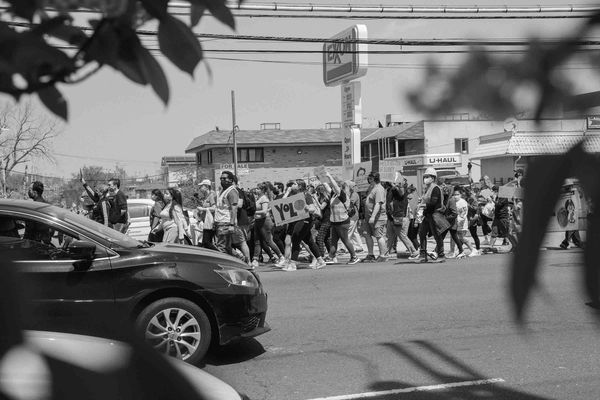 On Saturday, April 24, two days after Earth Day, marchers gathered on the corner of Forest Avenue and Richmond Avenue to bring awareness to one of Staten Island's most visible struggles for climate justice: saving the Graniteville Wetlands.
If the developer, Josif A LLC, successfully fights Staten Island Coalition for Wetlands and Forests' (SICWF) recently filed court injunction, construction will soon begin on a BJ's Wholesale Club store, an accompanying 800 car-parking lot, and gas station. This construction would destroy nearly 20 acres of forested wetland, a move which has been contested for decades by groups like the Protectors of Pine Oak Woods, SICWF, and now by the burgeoning, grassroots, social media-powered movement to save the Graniteville Wetlands that emerged in late 2020.
After months of increasing advocacy, this movement evolved into nearly 500 people who met on the day of the march to voice collective opposition to the development and has continued online with protests on social media.
Some have been part of the fight for a while; others were just getting involved. Many first time visitors to the area were taken aback by the beauty of the glittering vernal ponds and tall just-blooming trees. Some also noticed trash dumped just on the edges of the Wetlands and began a spontaneous clean-up.
The group marched down Forest Avenue for about an hour, stopping finally to rally on Morrow Street right between the proposed development and the now up-for-lease Regal UA theater. Marchers blocked traffic on one side of the road, with volunteers working to make sure marchers remained safely in one lane. A handful of NYPD officers and vehicles also created a barrier between marchers and the heavy afternoon traffic.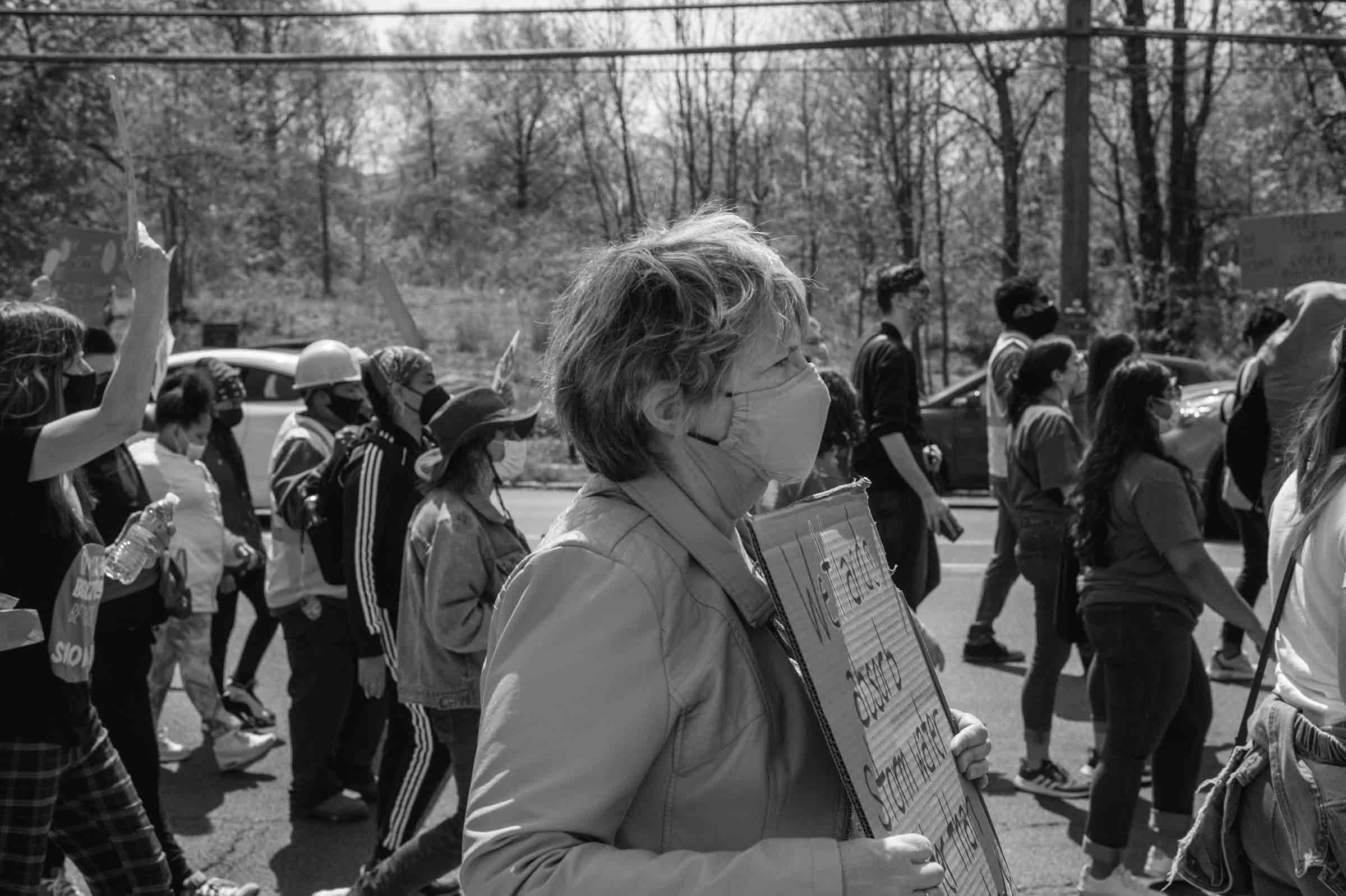 The procession grew as it made its way down Forest Avenue. Observers looked on with curiosity or cheered in support. Upon arriving at the corner of Forest Avenue and Morrow Street, the marchers were greeted by a DJ booth set up by a local station, Maker Park Radio. The crowd cheered, danced, and settled into several hours of speeches, performances, and mingling.
Photographer Stephen Obisanya documented the day in photographs.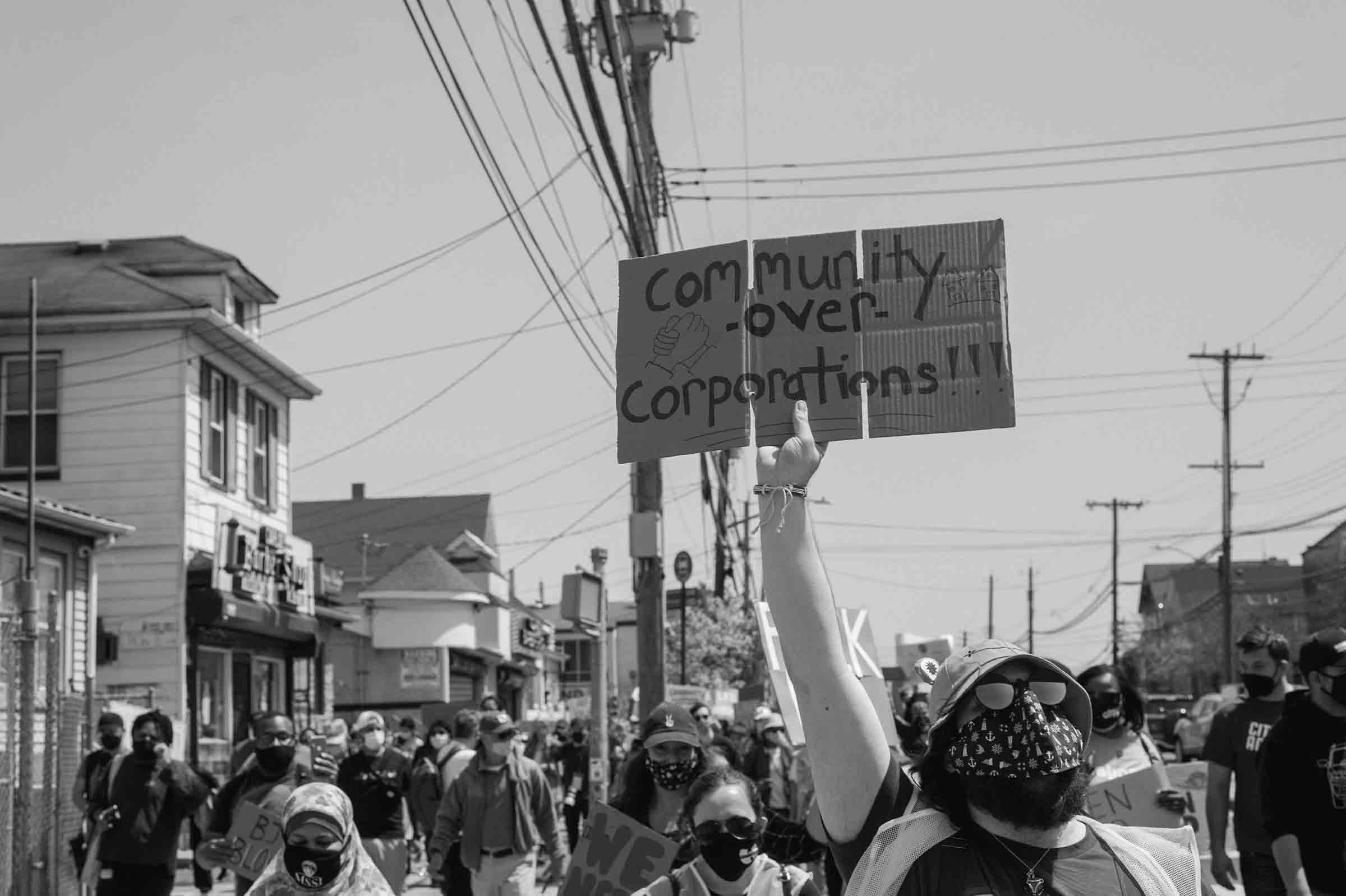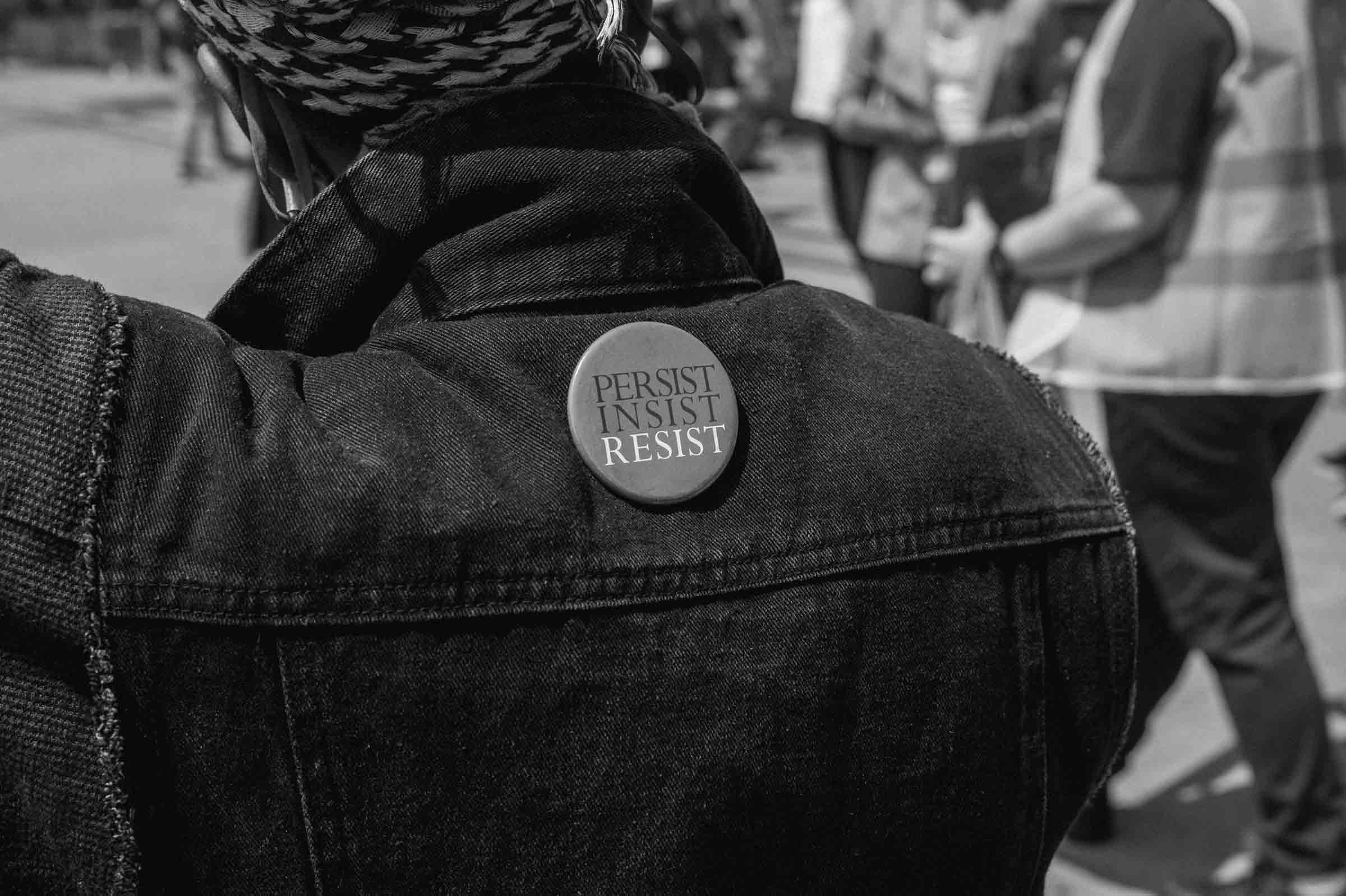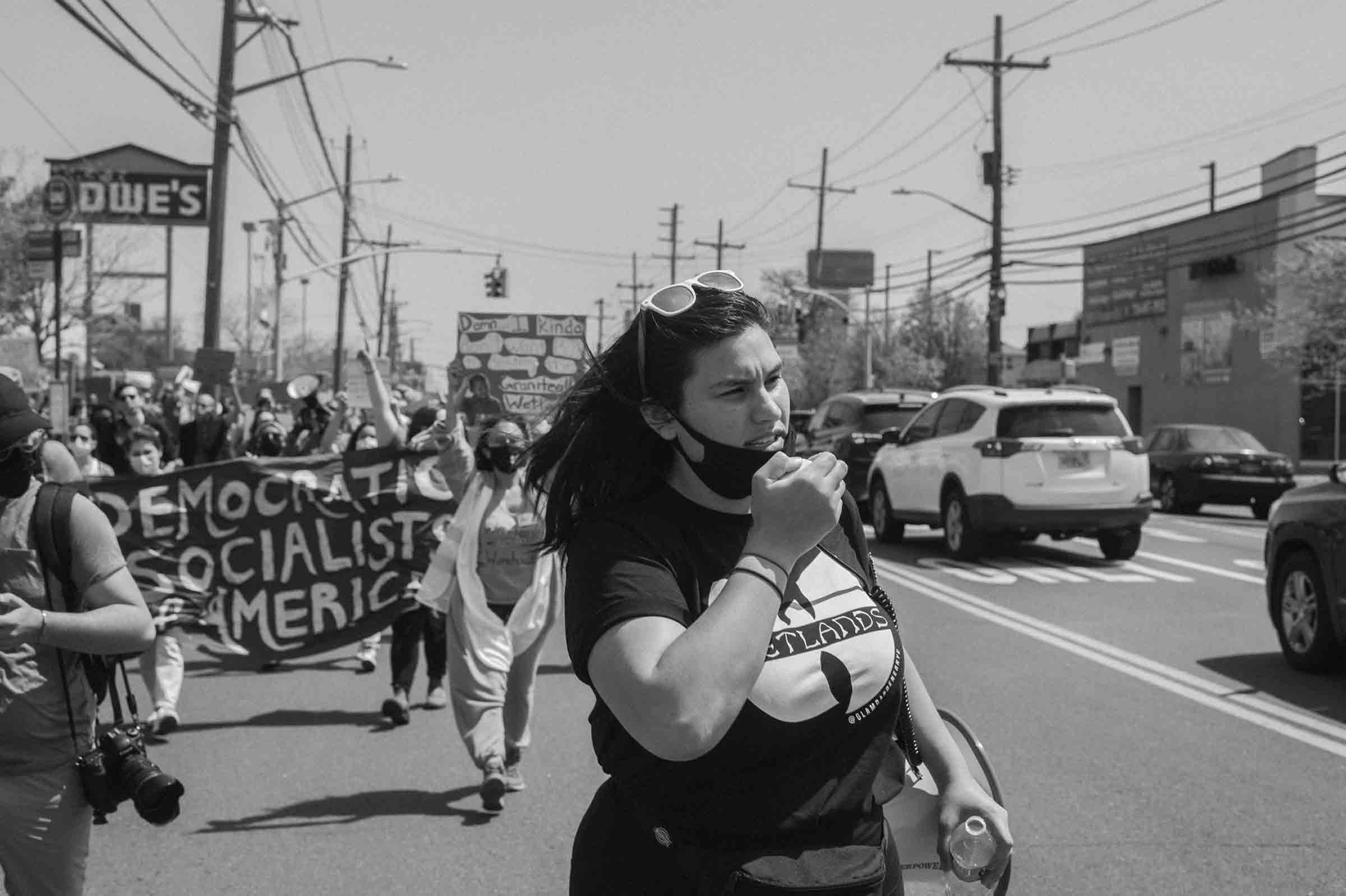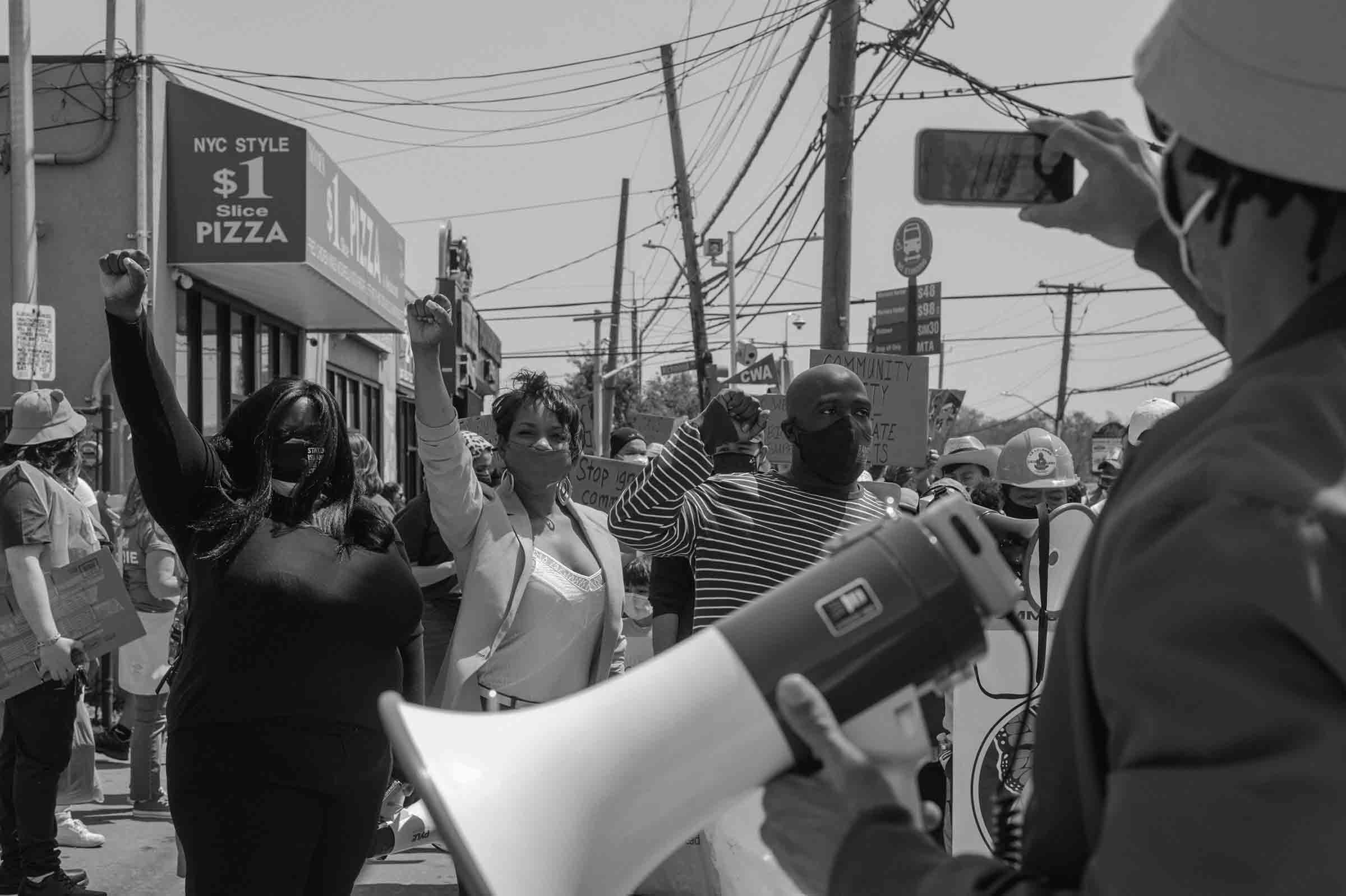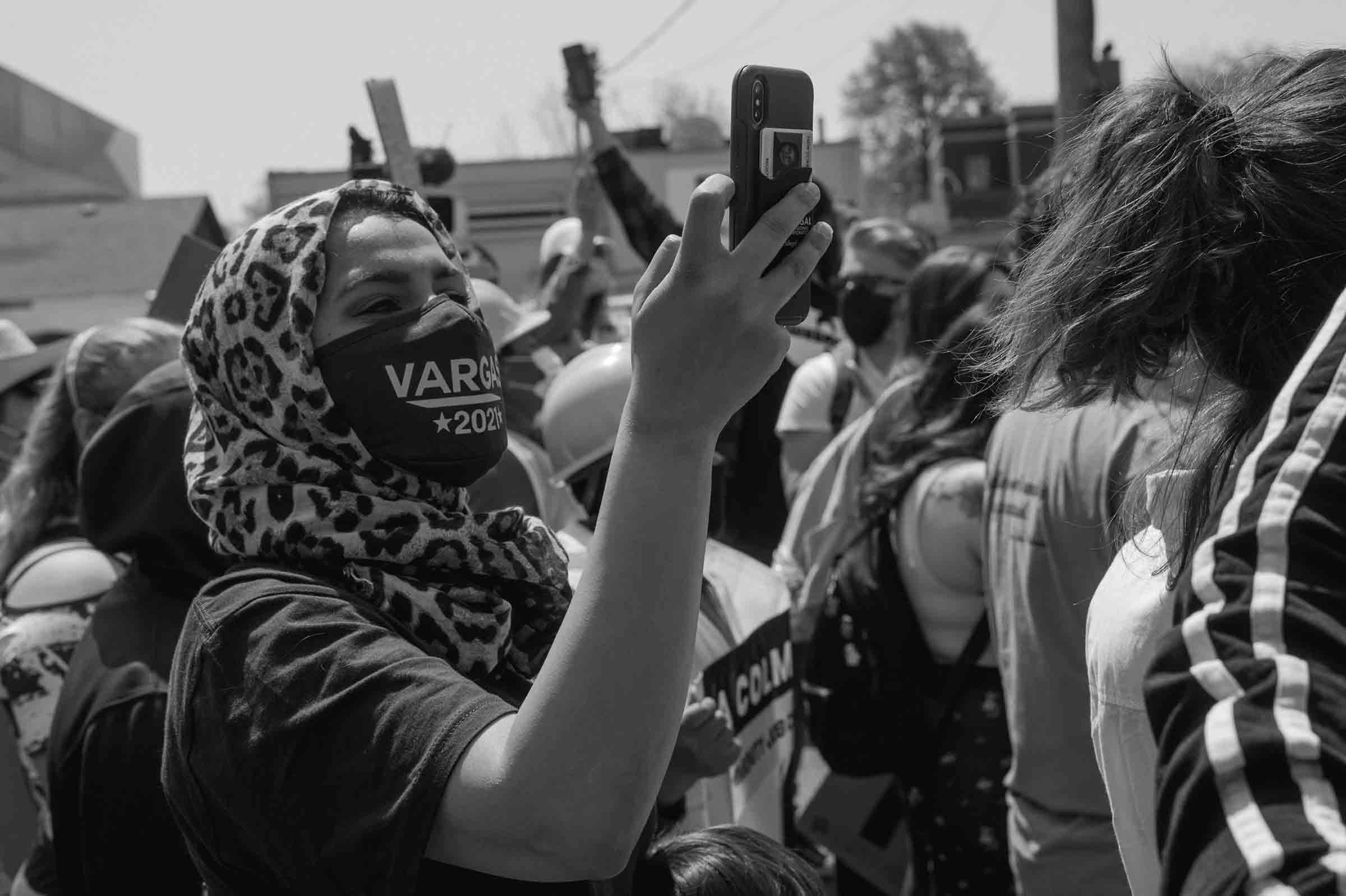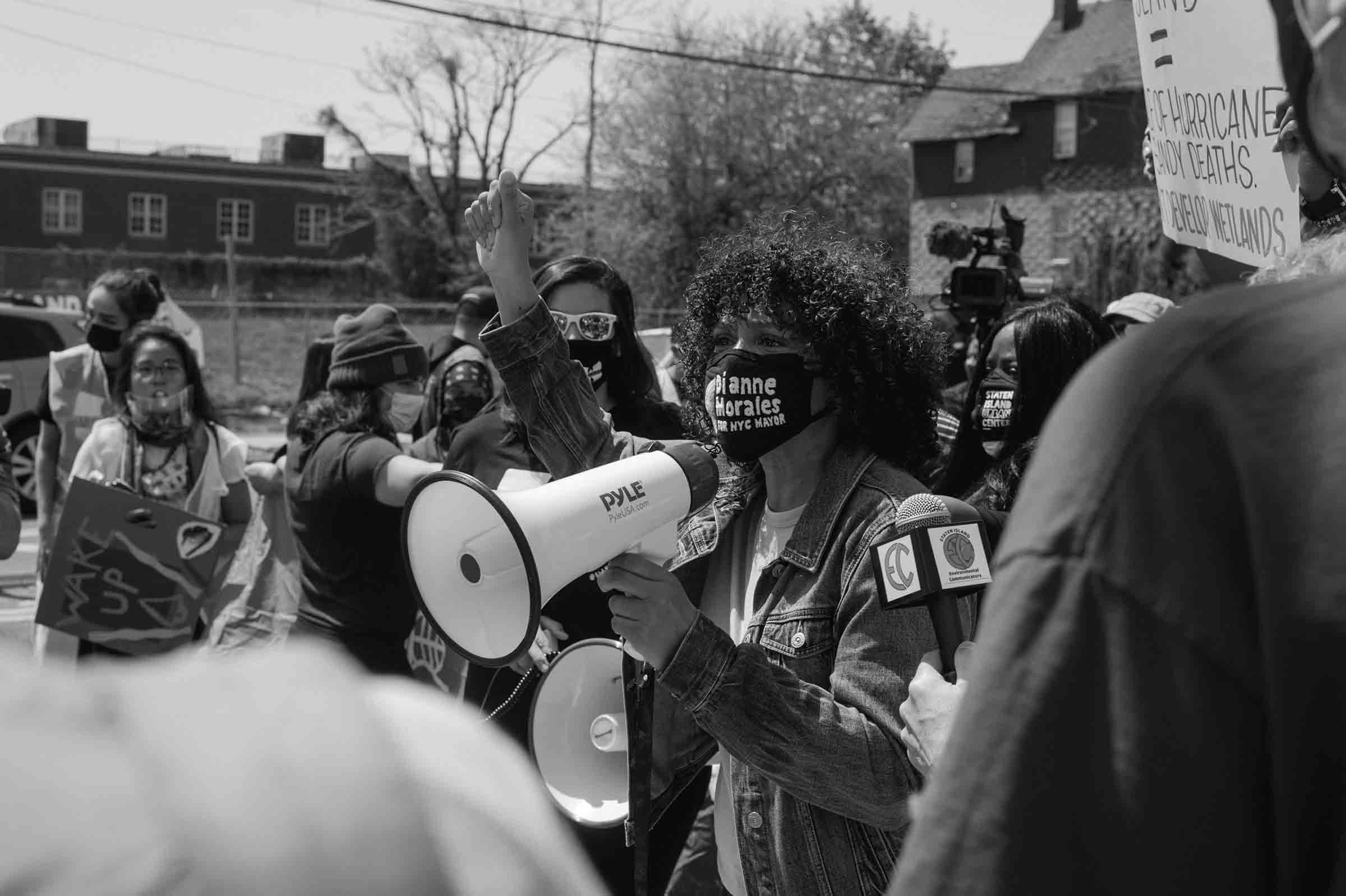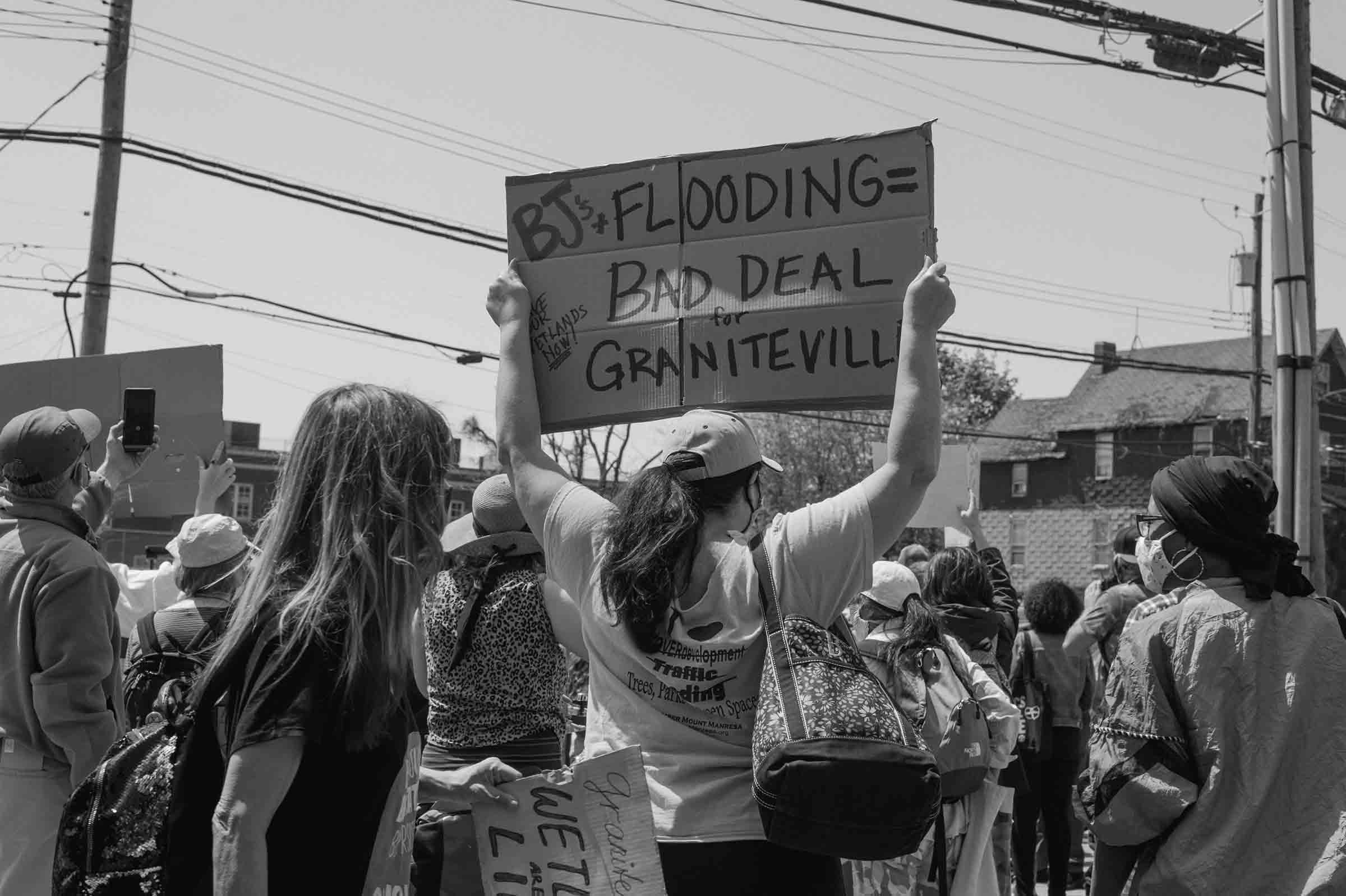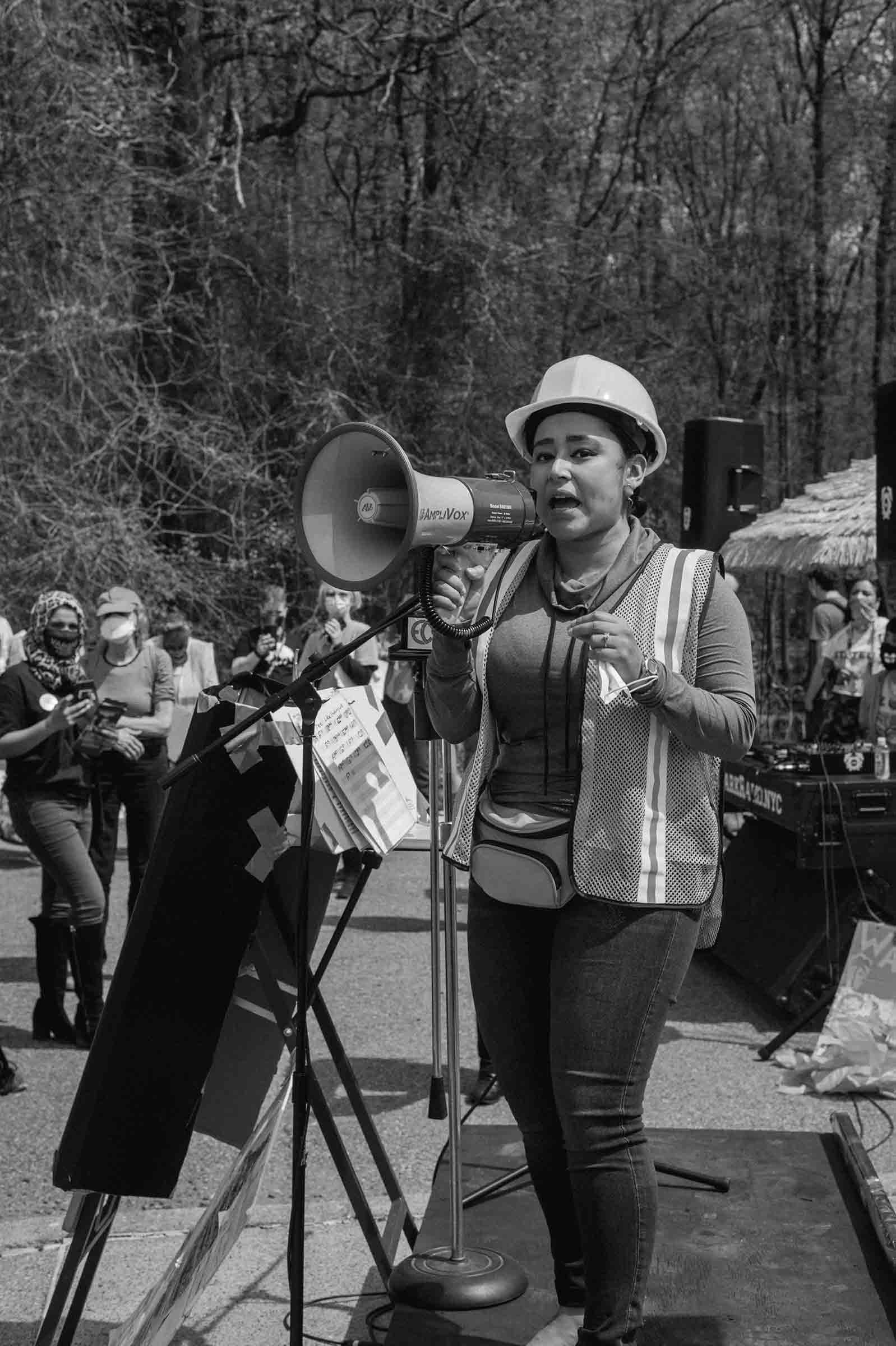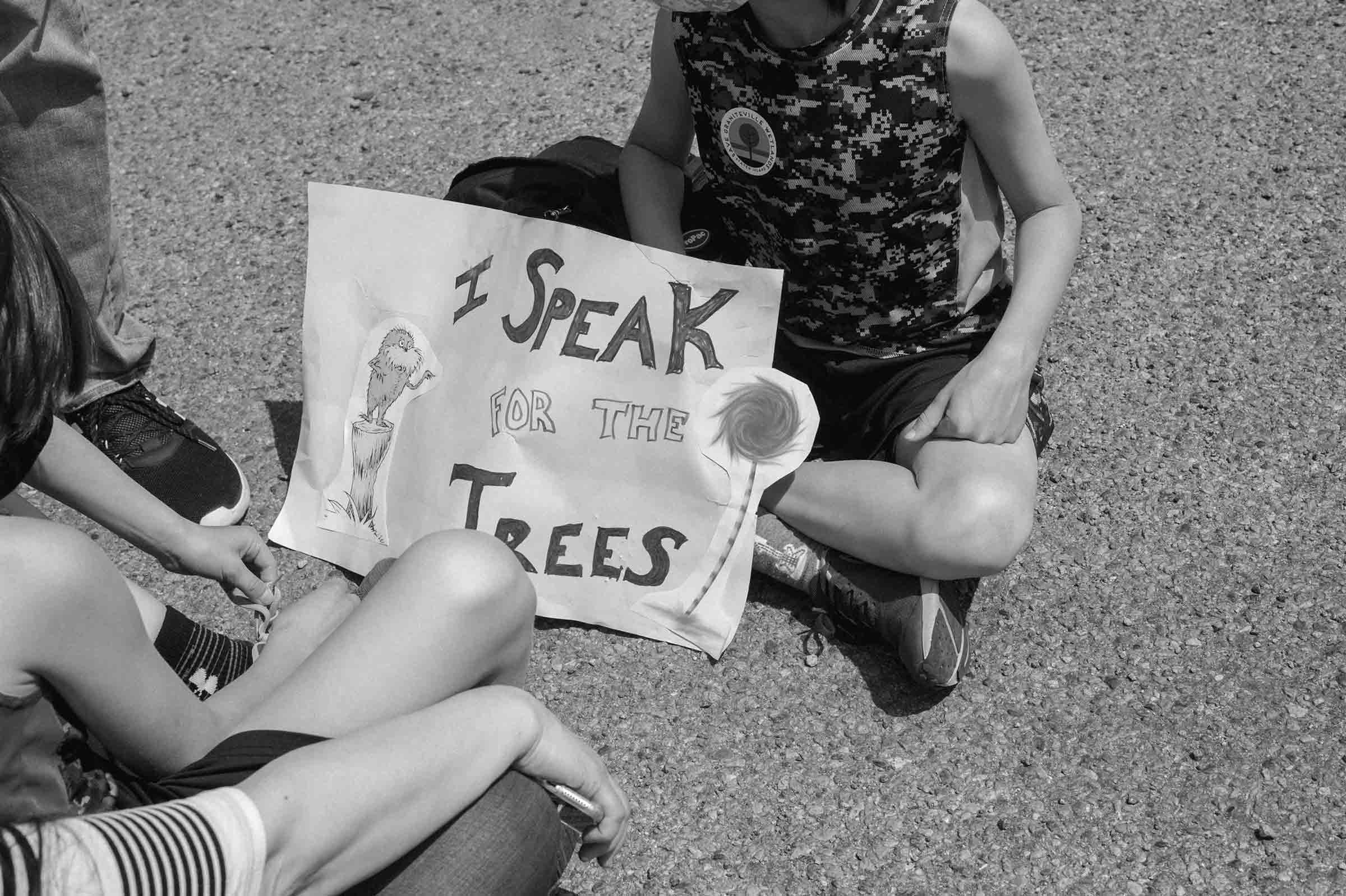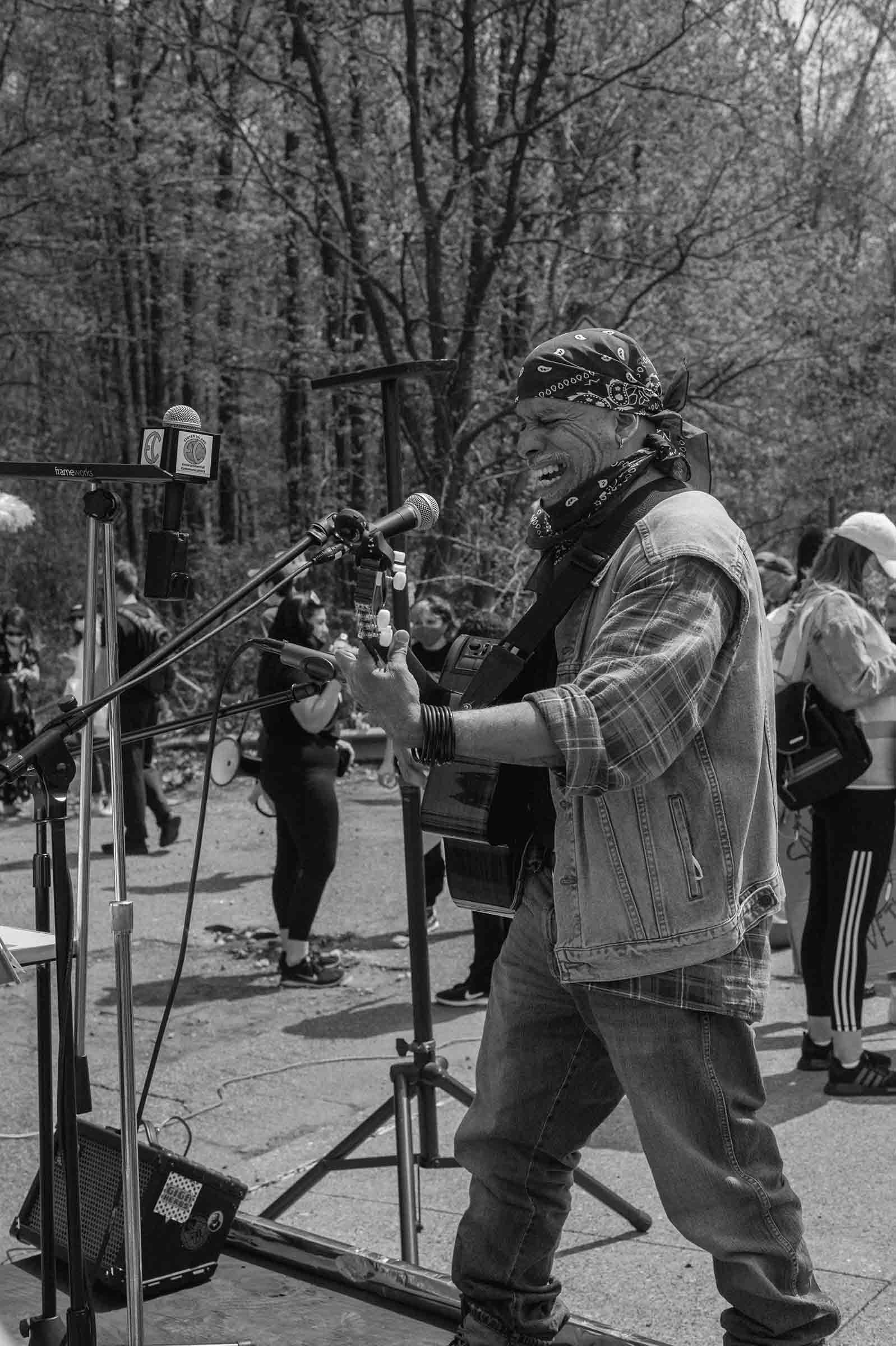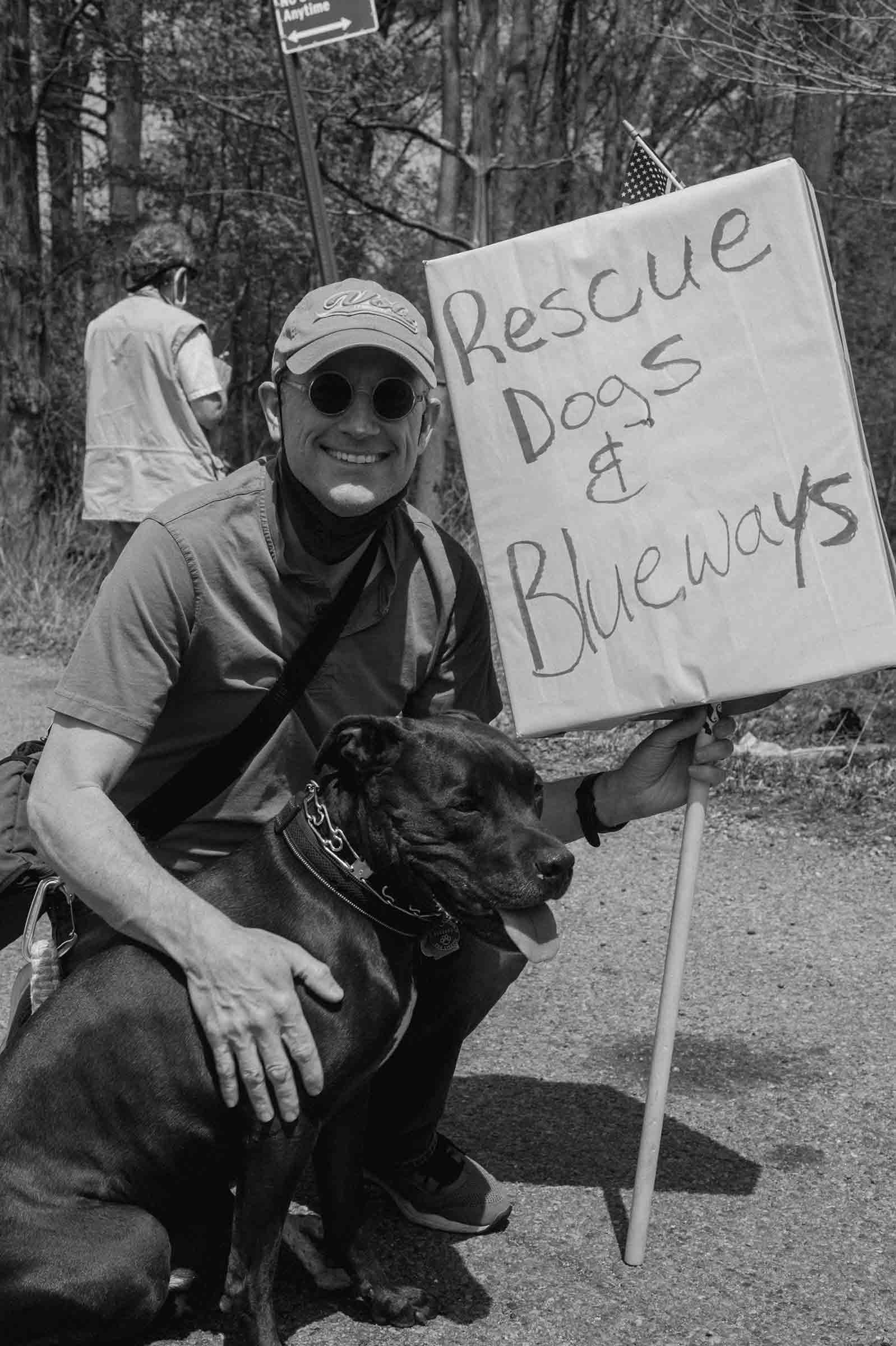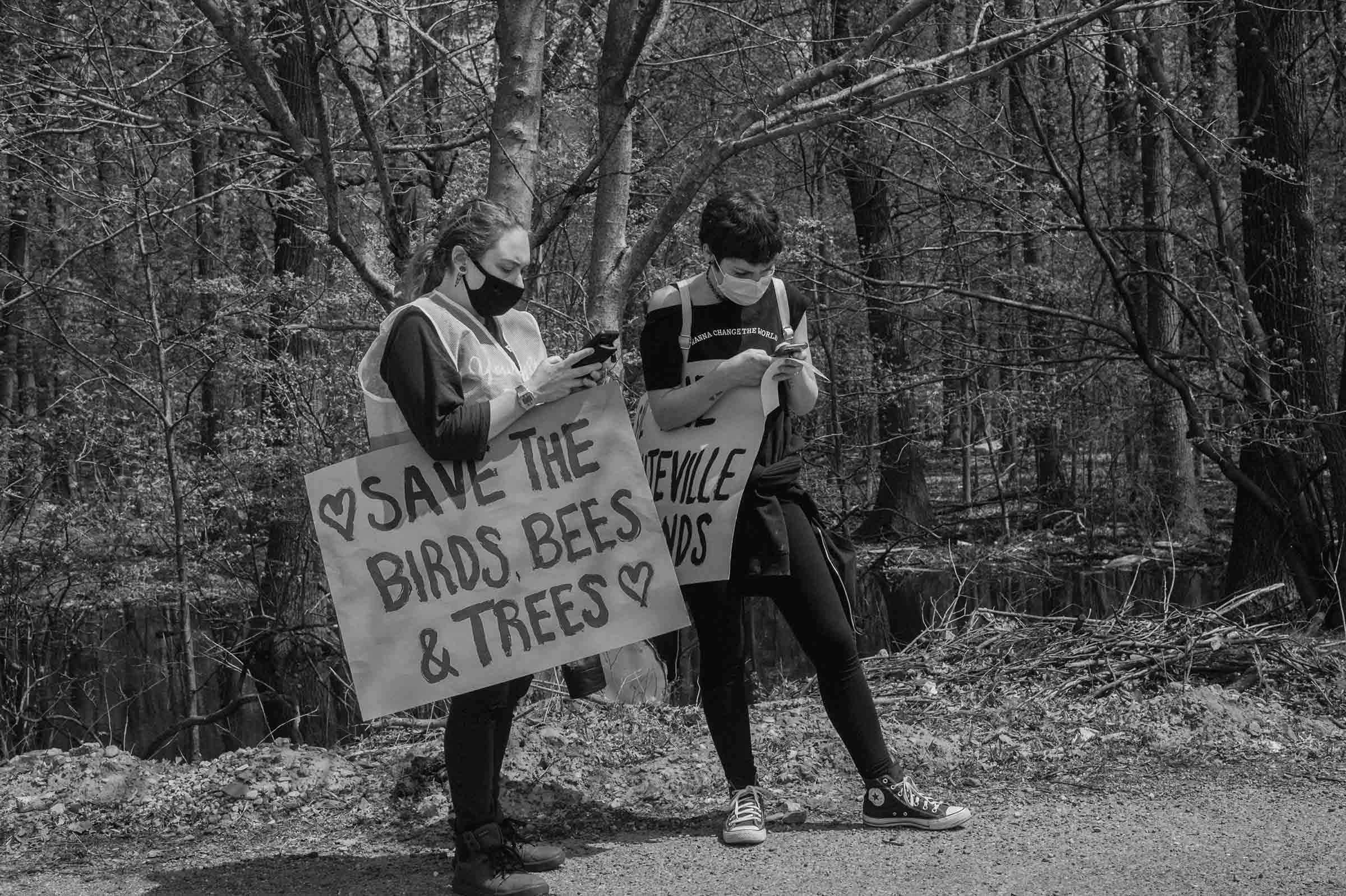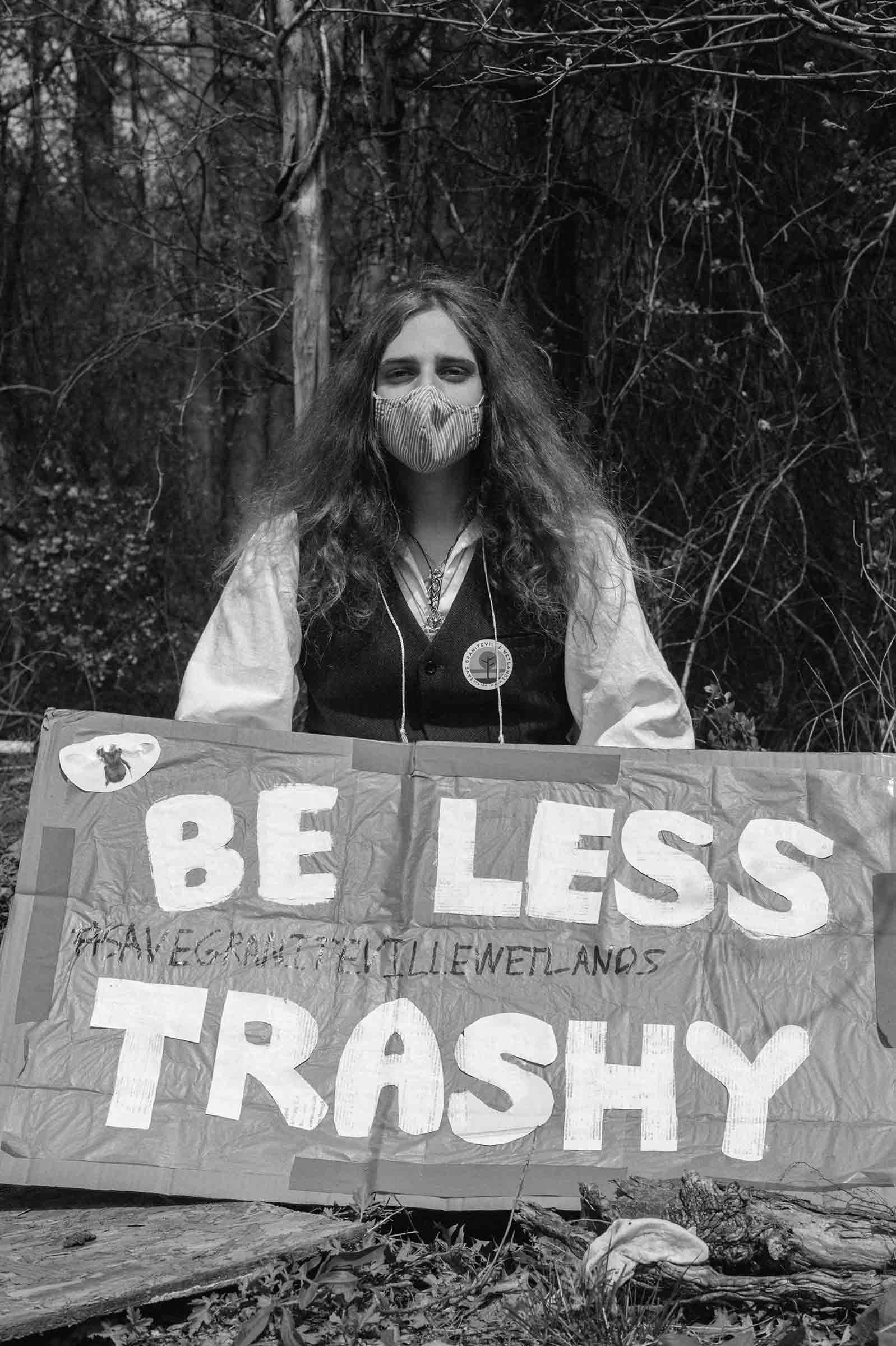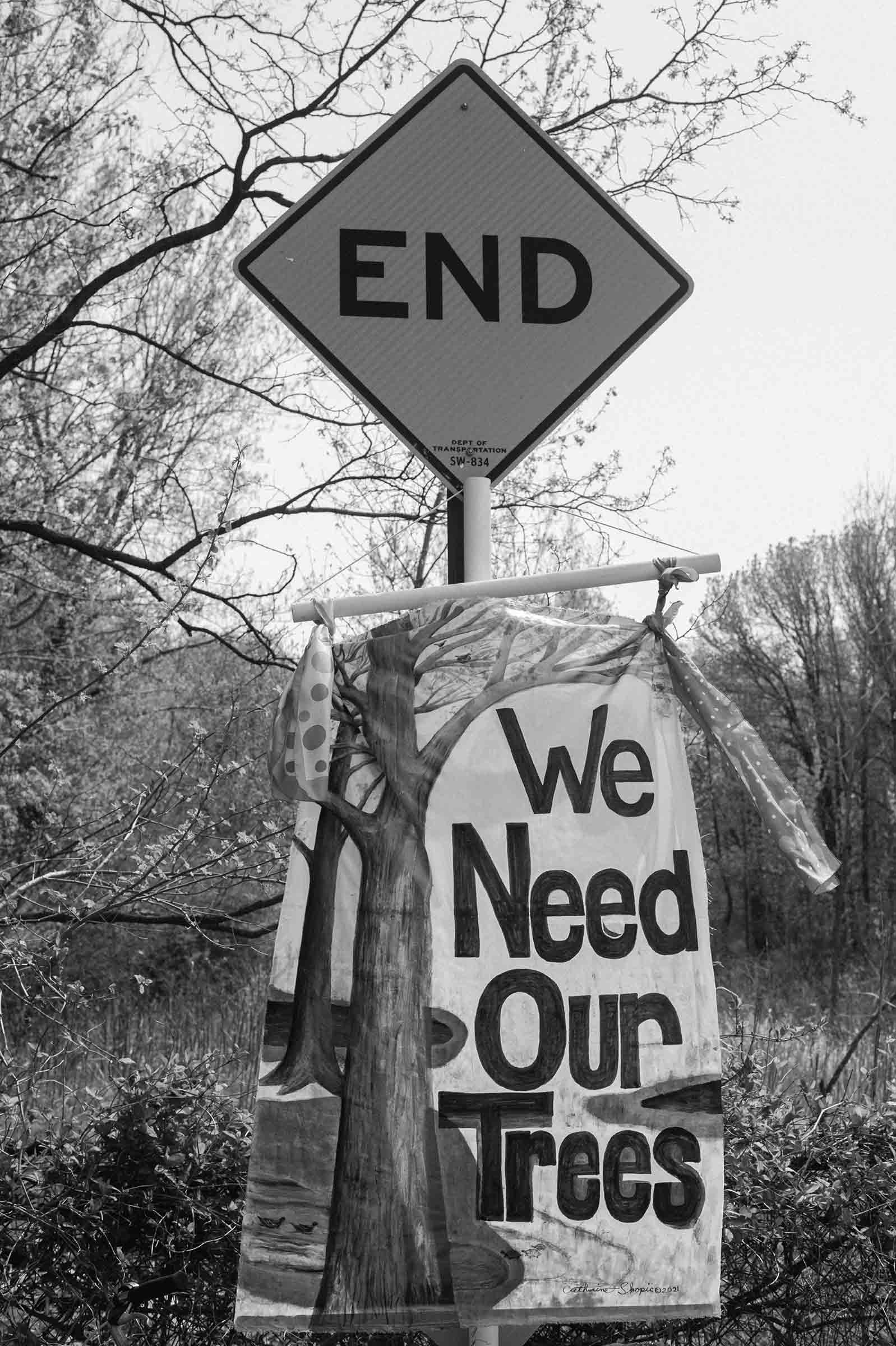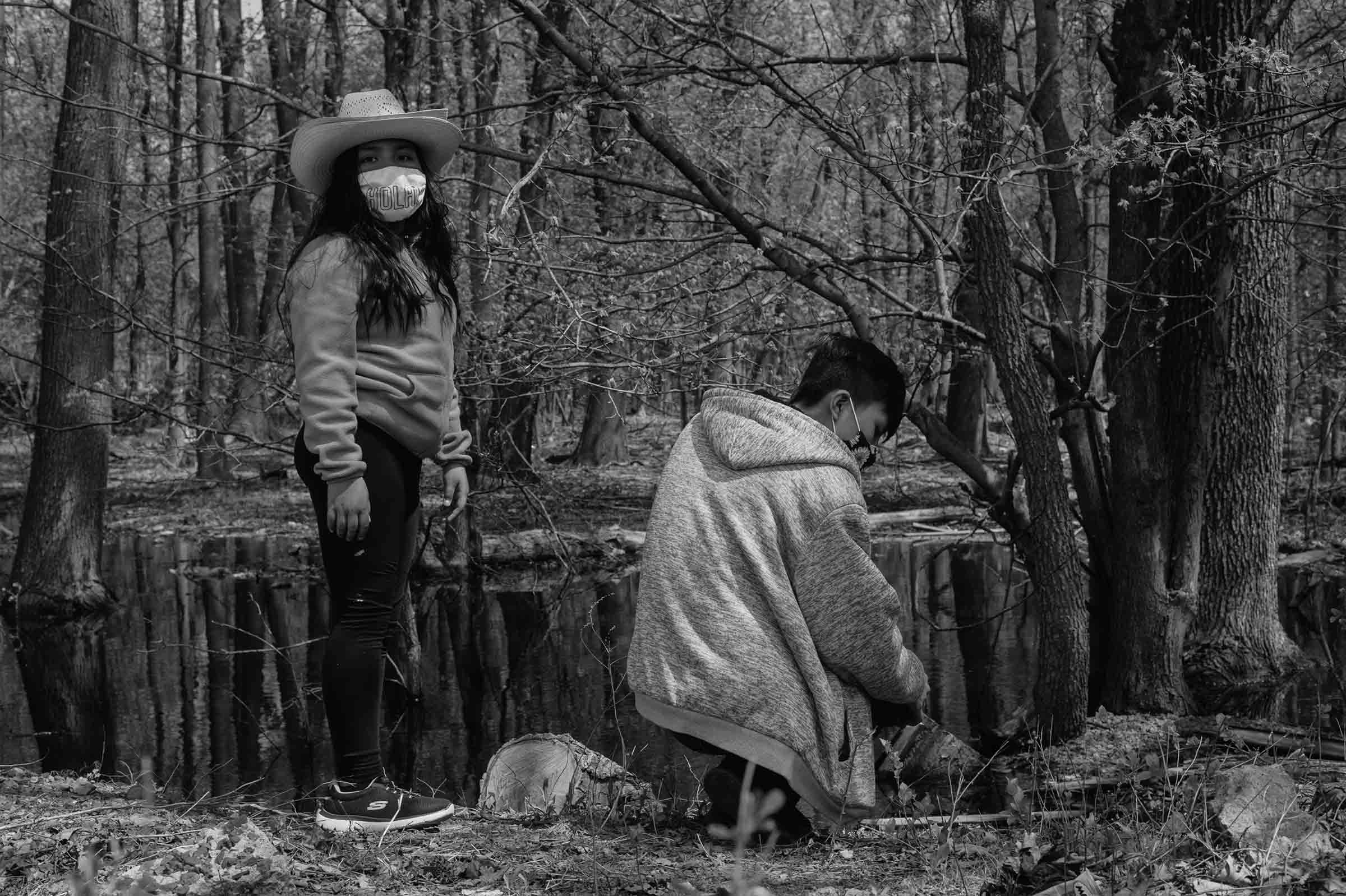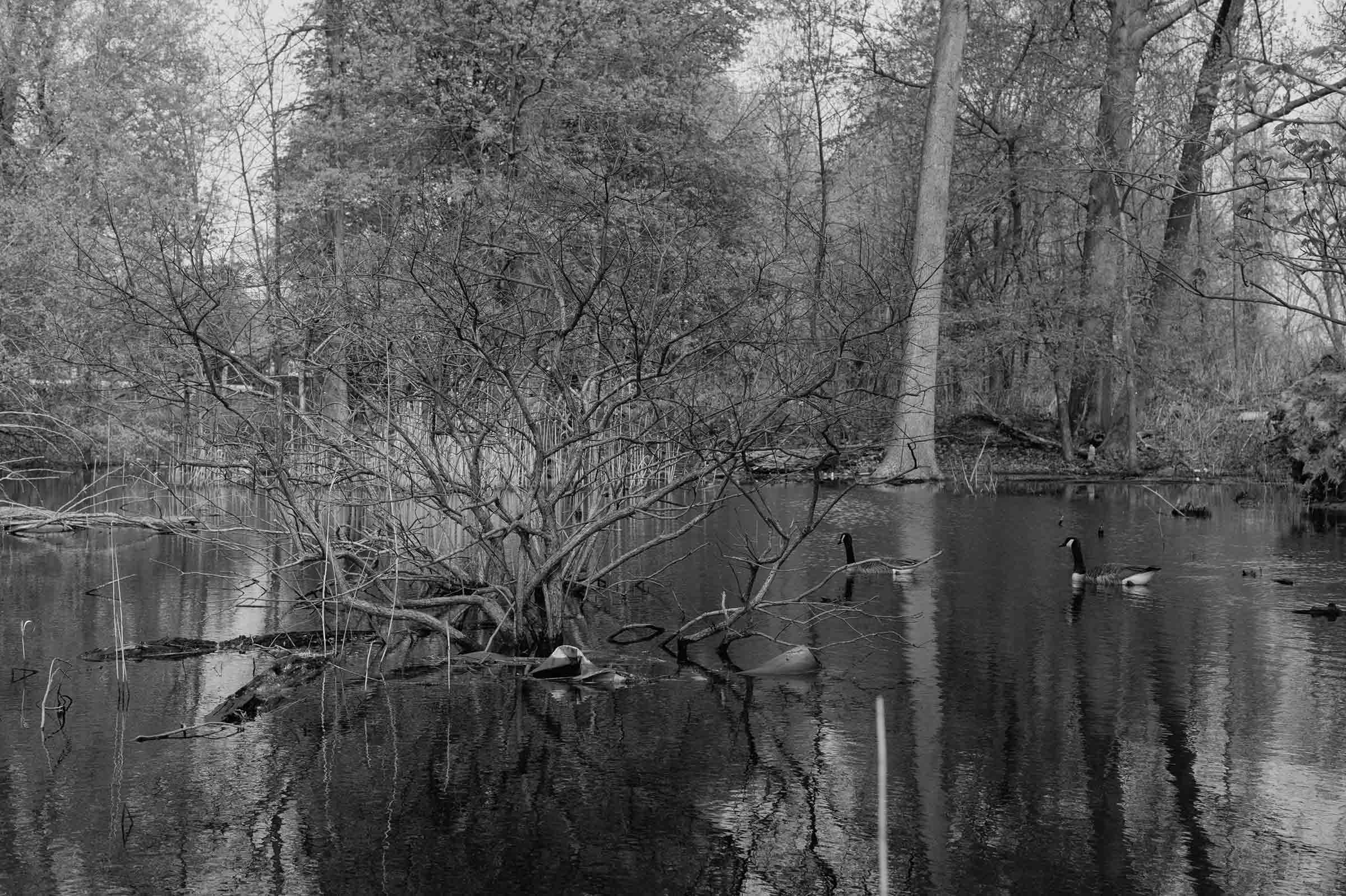 Cover photograph: Activists make their way down Forest Avenue as part of the march to save the Graniteville wetlands in Staten Island on April 24, 2021.
Photo essay by Stephen Obisanya for Plea for the Fifth