Small Business Spotlight: Triple A Stitches
A family of artisans brings unique crochet creations to Staten Island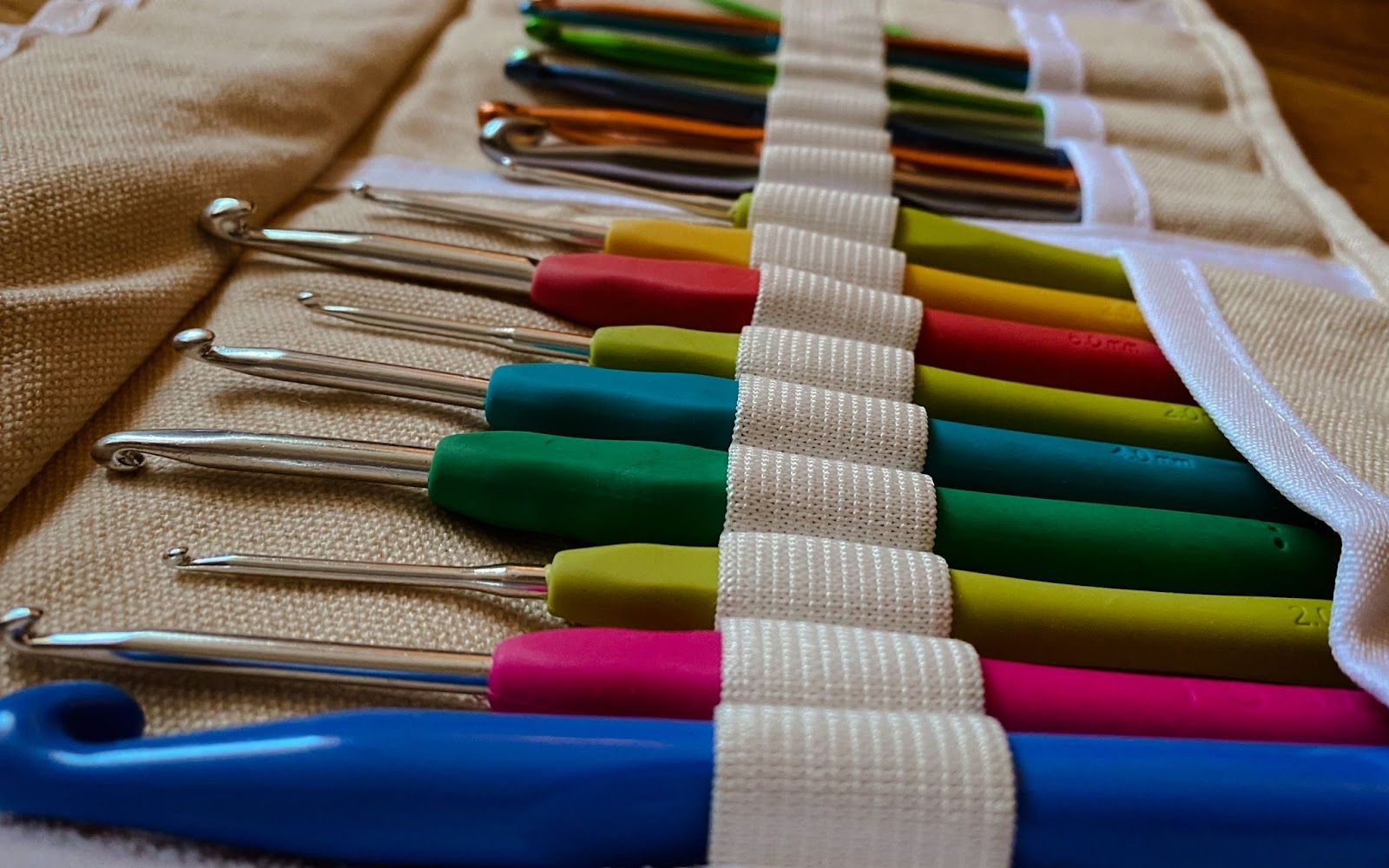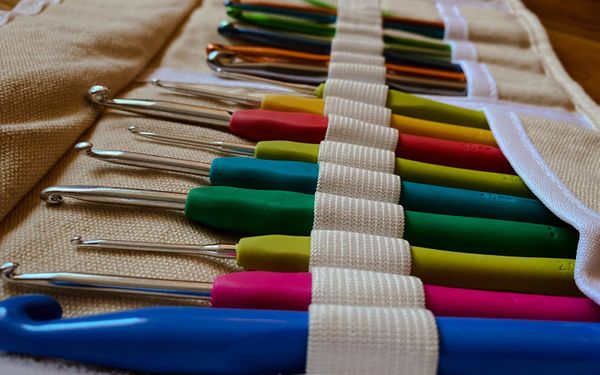 Six or seven episodes of The Bernie Mac Show is all the time it takes to crochet a mid-length A-line grandma-square skirt. An hour and a half into a bout of insomnia generates a bucket hat between nimble and fast-working hands. Each time she sits down to make a piece, whether it be a trendy halter top or an ornate sling bag, Sasha Rodriguez knows that the end result will be one of-a-kind.
Triple A Stitches is the brand under which Sasha sells her handmade creations, but she's not the only artisan creating these unique pieces. In fact, it's Sasha, also known as Avi, and her nieces, Aniya age 14 and Adriana age 17 who put the Triple A in their name. Since April of 2021, the trio has been selling their wares and developing their business model through daily meetings and constant experimentation with their craft.


Sasha first began crocheting about eight years ago and has shared her skills with her nieces since they were young. However, it was earlier this year when they started to transition their shared hobby into a business, toying with more marketable designs such as halter tops, water-bottle holsters, Carnival and festival-wear, etc. "I would send [Adriana and Aniya] a text and say 'Here, try this!' YouTube videos and stuff, and suddenly we started creating all these amazing little pieces," Sasha said.
This opportunity to teach her nieces about the responsibility of running a business while also bonding, skill-sharing, and being creative together is a series of wins for the mother of three who balances a full time job while pursuing her craft.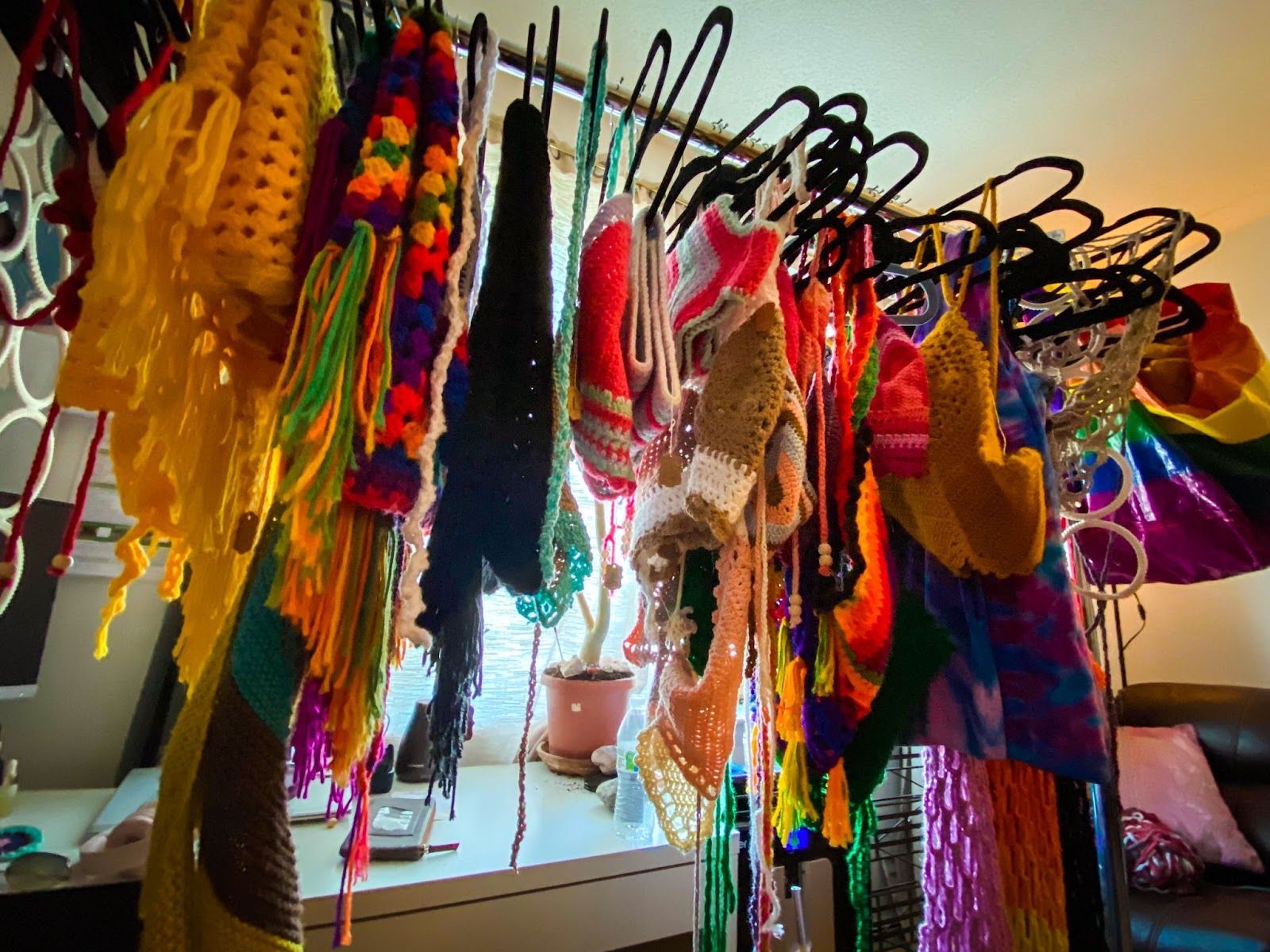 Sasha works as a Commercial Liaison for Health First, connecting small businesses to affordable health care options. Through this role she was able to learn about small business herself, as well as finding resources through the U.S. Small Business Administration "I started to research how to get an LLC, and the website connected me with different agencies to learn about small business." Working from home during the COVID-19 pandemic has also allowed Sasha the time and space to pursue this venture, though previously she would crochet during her commute to work.
The appeal of Triple A Stitches clothing and accessories is not just in their stylish and unique designs, Sasha explained "It's not a machine made item. It's very special," she continued "there's a niche for people that appreciate something that's handmade, beautiful, and made with love." Some pieces are pastel-colored, or rainbow, or representing the bold colors of West Indian flags. Sasha moved to the United States at age 15 from Trinidad and brings her culture into her work.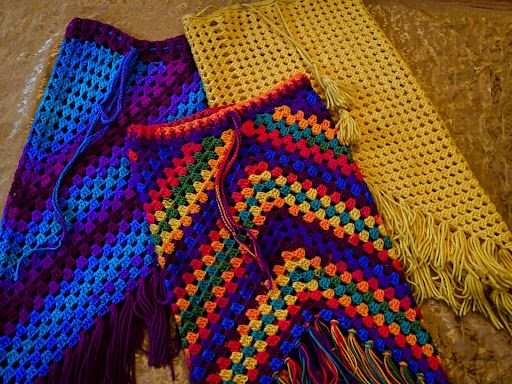 The U.S. Chamber of Congress reported earlier in June that during the Covid-19 pandemic, U.S. shopping trends have increasingly leaned toward "hyper-local commerce and smaller brands." For consumers Triple A's artisanal products also provide an alternative to fast fashion, a global industry that runs on exploited labor and produces harmful amounts of waste to make a high volume of trendy items at low costs.
Read more about the increasingly fast pace of the global fashion industry's destructive cycle.
Many garment workers who are mostly women around the world today are subjected to unsafe conditions and poor wages. At one point the garment industry employed more in New York City than any other sector. Immigrant workers, especially women, in the late 19th and early 20th century New York City were subjected to similar abuses still happening in the U.S. and around the world today.

"I'm inspired by women from all over the world," Sasha flips through a book of photographs of women working in different cultures and time periods. This page of Dress Like a Woman: Working Women and What They Wore (2018) features Japanese artist Yayoi Kusama. Photo by Jacqueline Caruso for Plea for the Fifth, August 2021.
When asked about what's next for Triple A, Sasha tells me "It's all about seasonal wear," and that while she has some bookings left for the summer, she will soon be shifting her focus to cardigans and cold-weather accessories. Look out for Triple A Stitches this Saturday, August 14th at Snug Harbor from 12-6PM.