March In Review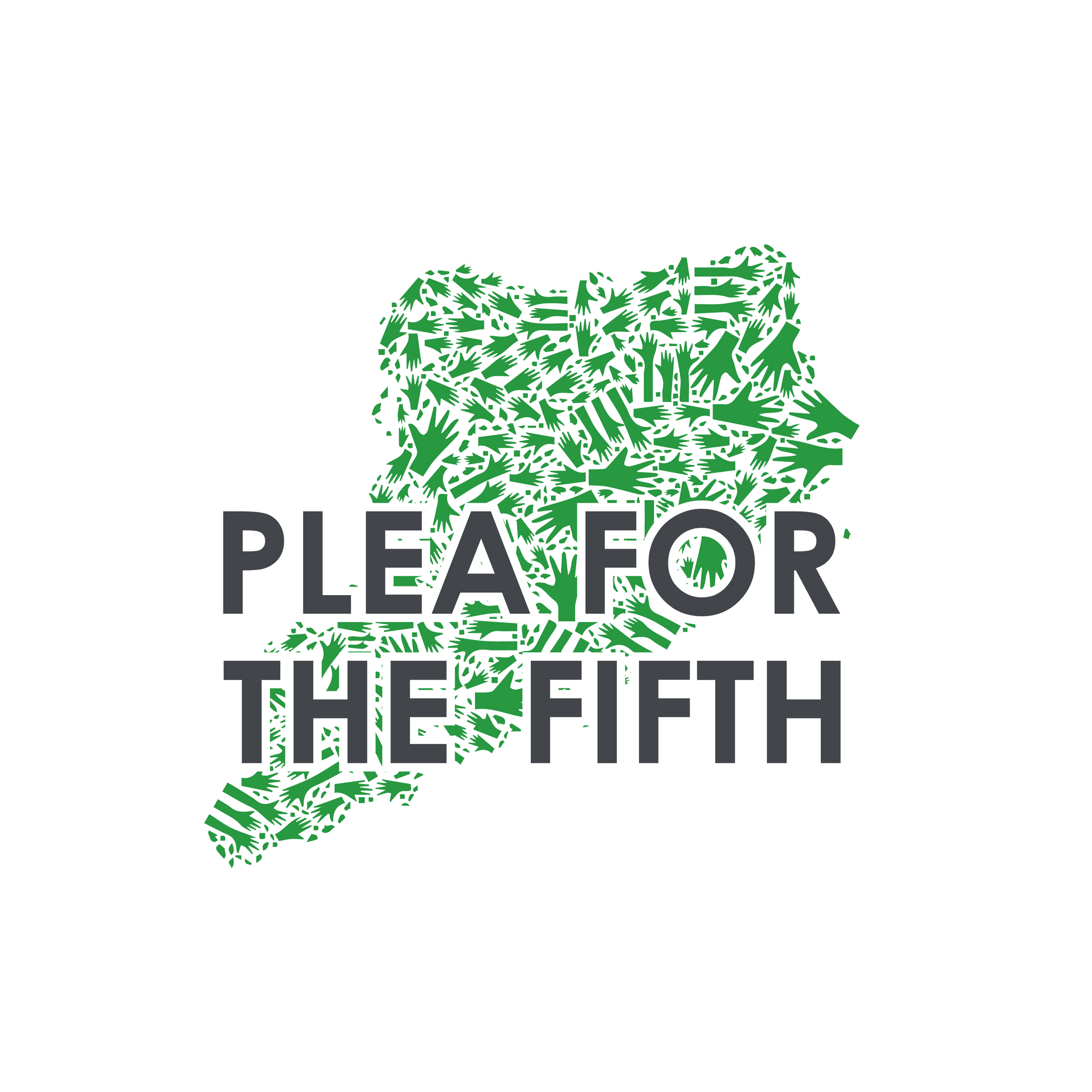 Join Plea For The Fifth as we celebrate women and genderqueer histories, struggles, and futures.
Below are our March publications.
Written by Alia Danilo, Candy Mantilla
Uncover the roots of a holiday that was created by and for working-class women.
---
Written by: Jacqueline Caruso
The Forest Avenue St. Patrick's Day Parade has become the battleground for Staten Island's LGBTQ+ representation.
---
Written by Chad Small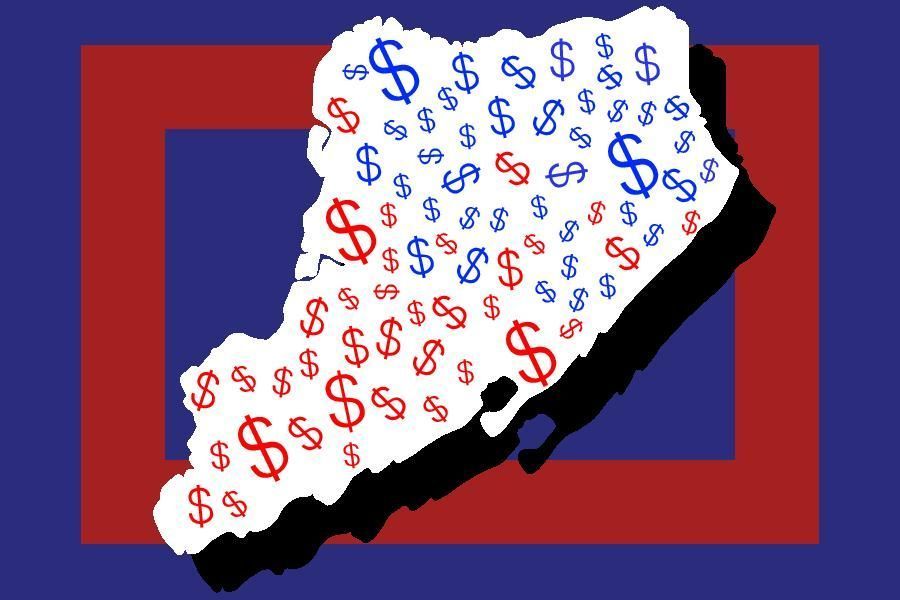 It's been about two months since our last entry, and more money, and new candidates have entered the City Council District 49 race.
---
Written by Valeriana Dema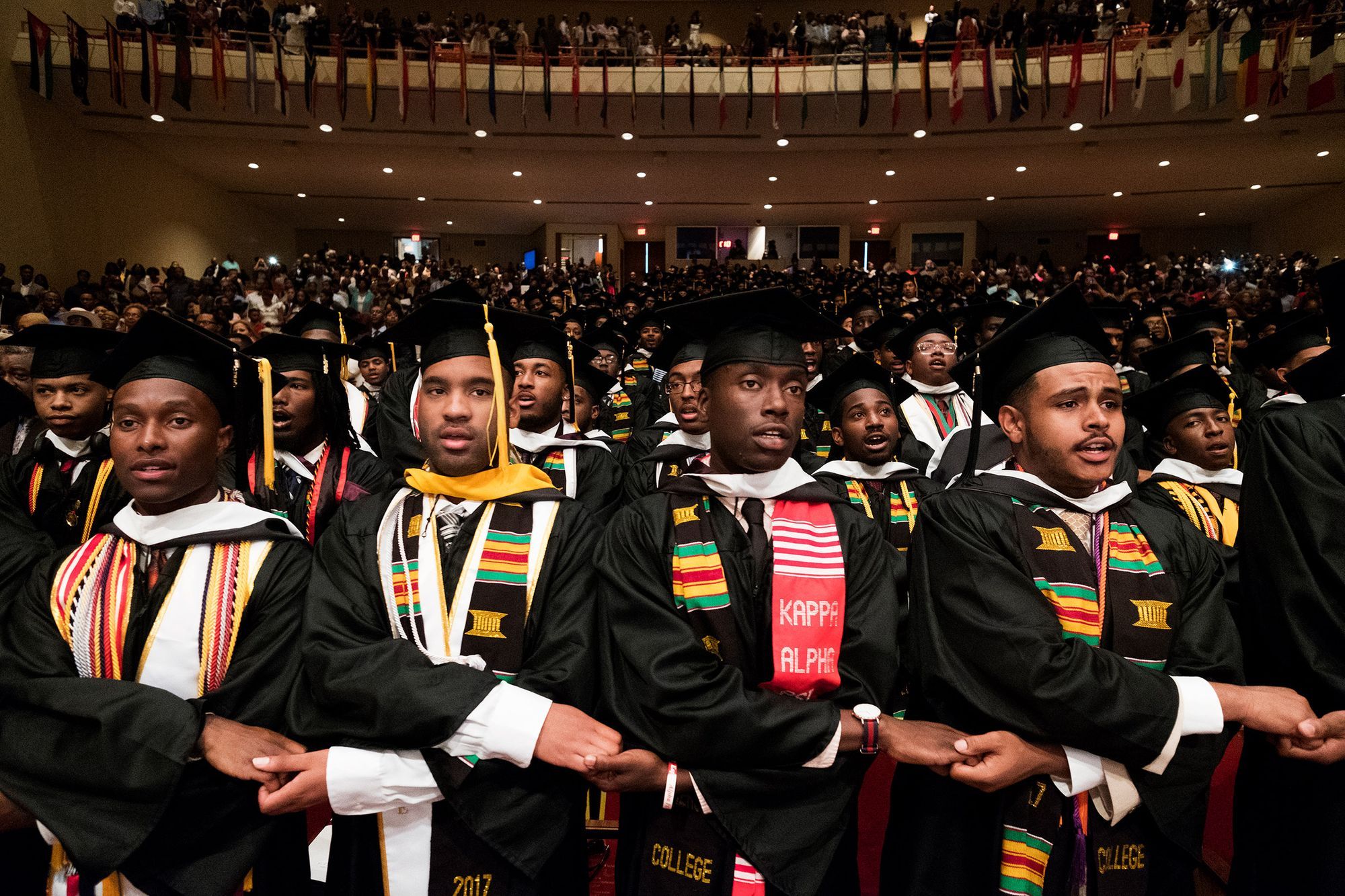 The HBCU Experience targets at-risk population, as well as students on track to go to college.
---
Additional reads highlighting Women and Gender Queer histories and struggles
Written by Alia Danilo
Staten Island is organizing to defend their reproductive rights and asking all Staten Islanders, regardless of color, party, and creed, to join the fight against non-consensual sterilizations.
Written by Editorial Committee
A celebration of the radical work of Black, lesbian feminist, writer, activist and poet.
---
Candy Mantilla, a native New Yorker, is a fierce advocate and revolutionary. She is a member of Shaolin Rising, a Staten Island based grass-roots organization dedicated to building networks to take control of their community and works as a paralegal serving the immigrant community. Candy is on the communications team of Plea for the Fifth. On her free time she enjoys outdoor activities like hikes and bike riding, and she's always down to have a chat with her family and friends or a stranger.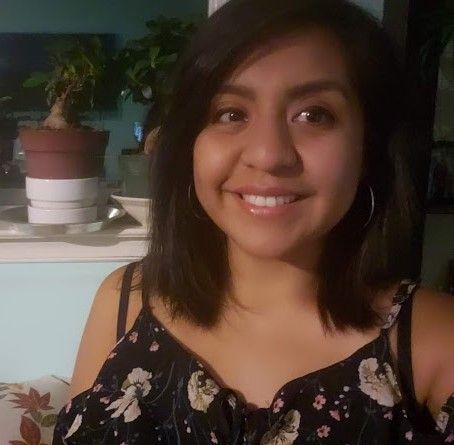 ---
We accept pitches for articles from freelance journalists and those that don't have publishing experience, but are interested in pitching us a story or writing with us. We want to hear from those who believe they have an under-reported Staten Island story. Currently, we are accepting op-eds. You can find out more information about contributing to Plea For The Fifth here, or email us at editor@pleaforthefifth.com.