August in Review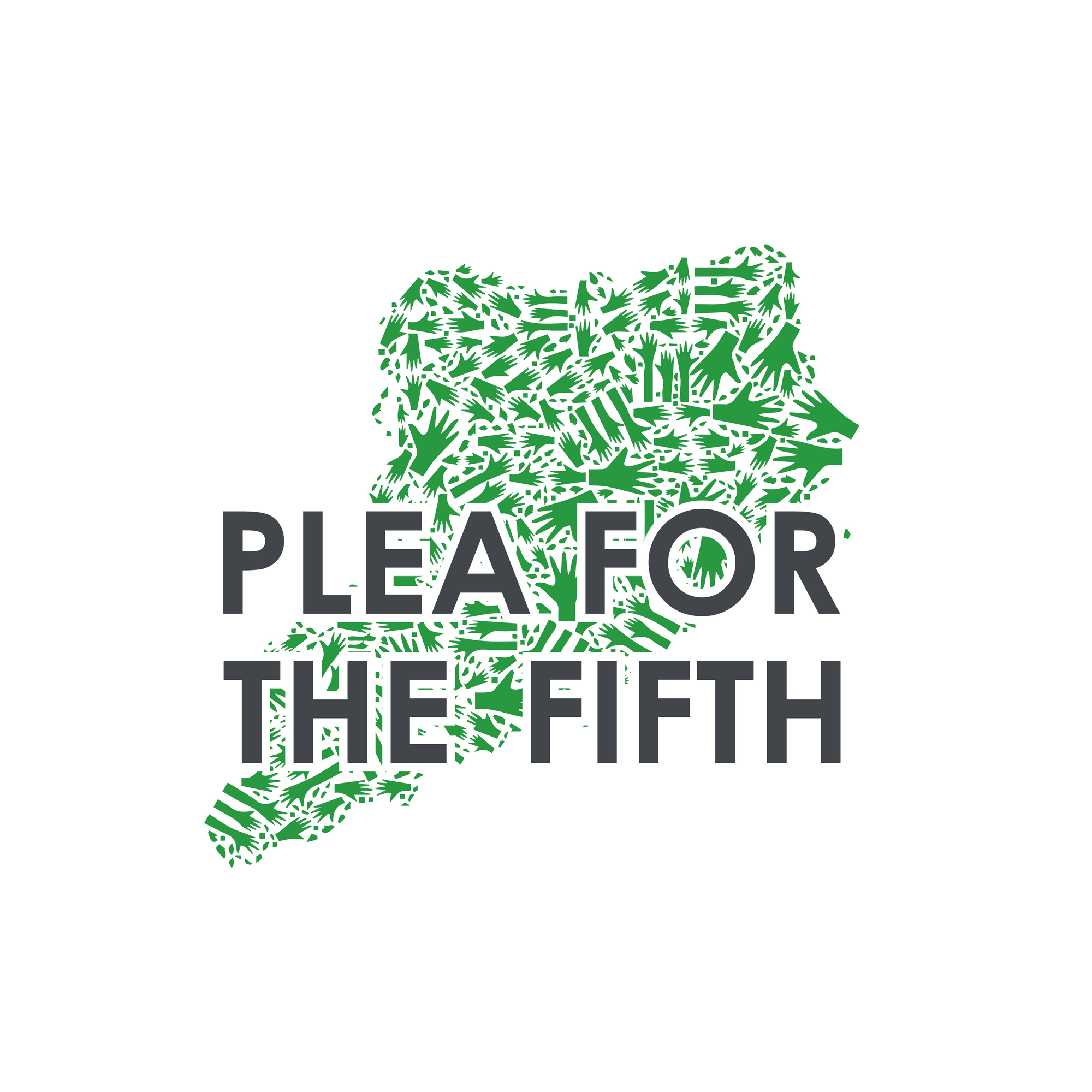 This month PFT5 celebrates the creation of art. PFT5's Online Concert Series gives a platform to musical artists making waves here on Staten Island. Our new Small Business Spotlight series discovers a local business selling homemade crochet items.
Below are our August publications:
The Second performer in PFT5's Online Concert Series is Justy. Watch the jazz-hop artist's exclusive live performance followed by an interview with PFT5's affiliate, Hope Ghazala, on PFT5's YouTube channel.
Concert produced by Valeriana Dema; videographer: Kasson Colon-Mangin; audio engineer: Kenneth Paul Graham
Article written by Hope Ghazala & Valeriana Dema
Justy, joined by guitarist Hyo-won Nakashio, performed several songs from her debut album Pain with Benefits, including the single The Last Love Letter, for PFT5's Online Concert Series.
In her interview, Justy discussed some of her major influences, including her Jamaican heritage and the Verrazzano Bridge, which connects Staten Island and Brooklyn. Justy, raised in Staten Island,  is inspired by the city that watched her grow and hopes to inspire others with her music which has largely been influenced by the pains of life which she describes as "...complex, sometimes disheartening, sometimes beautiful, [and] dynamic" on her website.
Justy released two visual projects, "Rinse, Repeat, Regress" and "123," both were shot at Staten Island's Clove Lakes.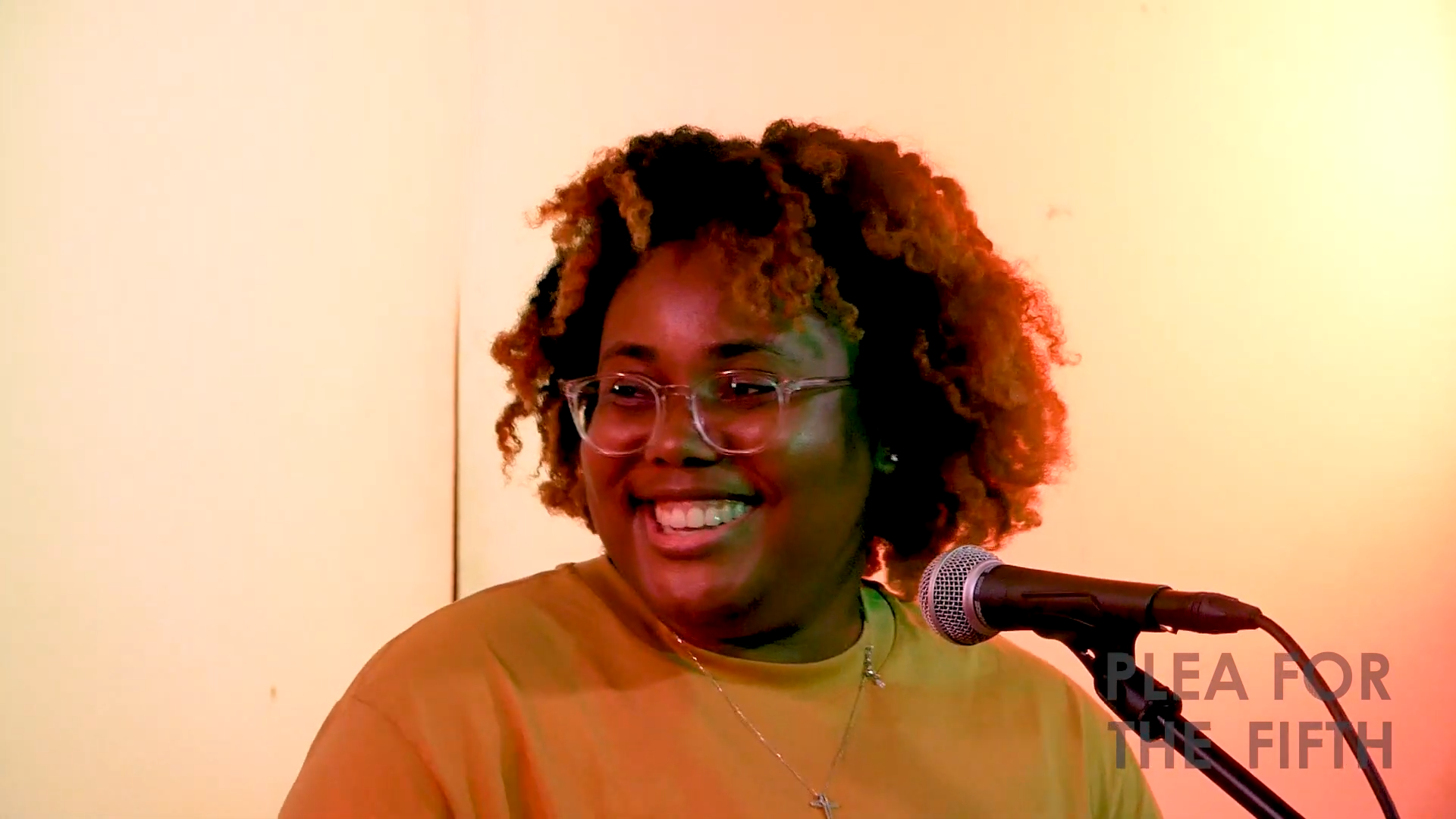 Written by Jacqueline Caruso
The first installation in PFT5's new Small Business Spotlight series, Jacqueline Caruso highlights Triple A Stitches, a business based in Staten Island.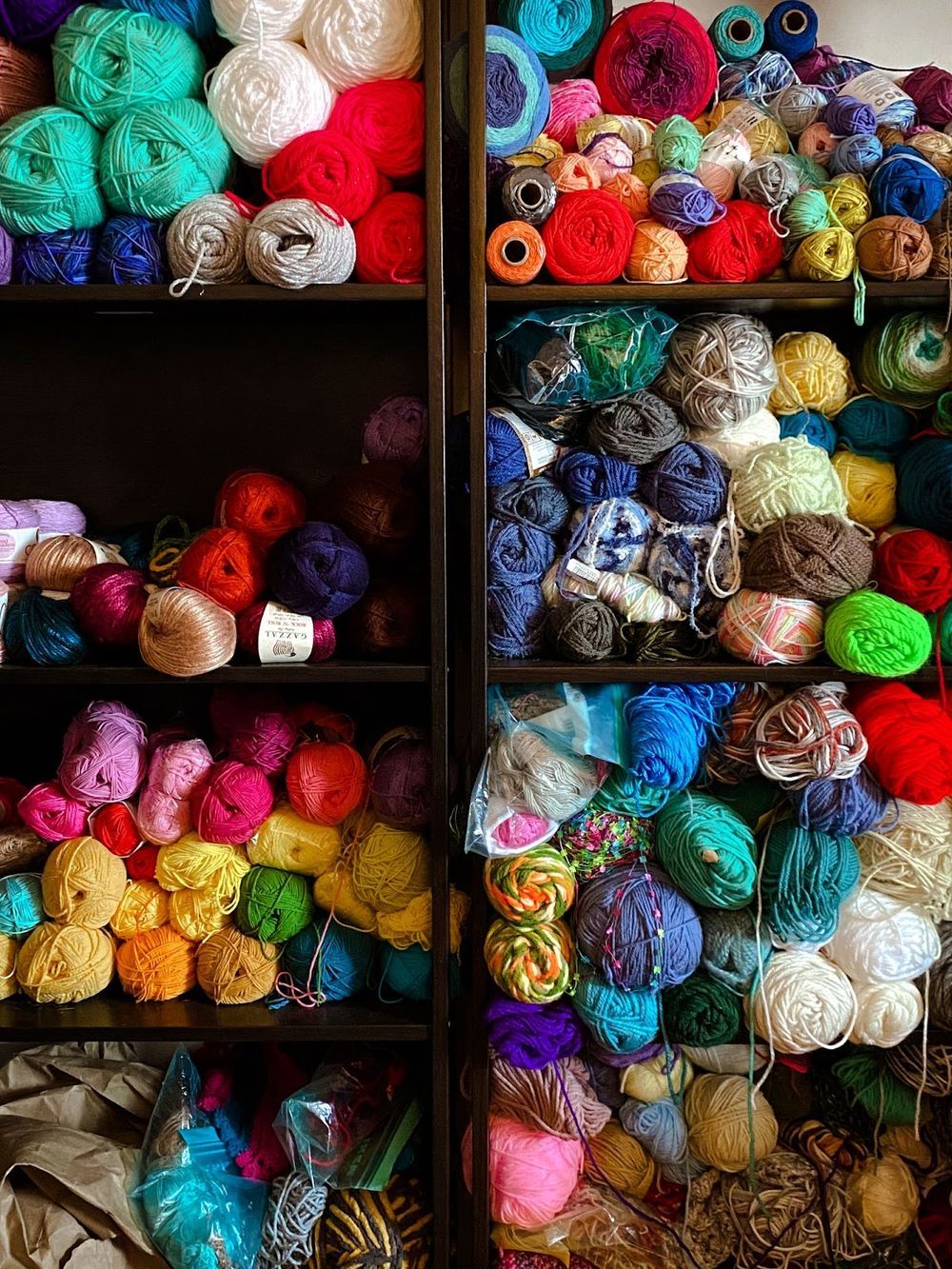 Sasha "Avi" Rodriguez  has been crocheting for eight years and has shared her skills with her nieces since they were young. In April 2021 the trio started selling homemade crochet items for humans and their pets.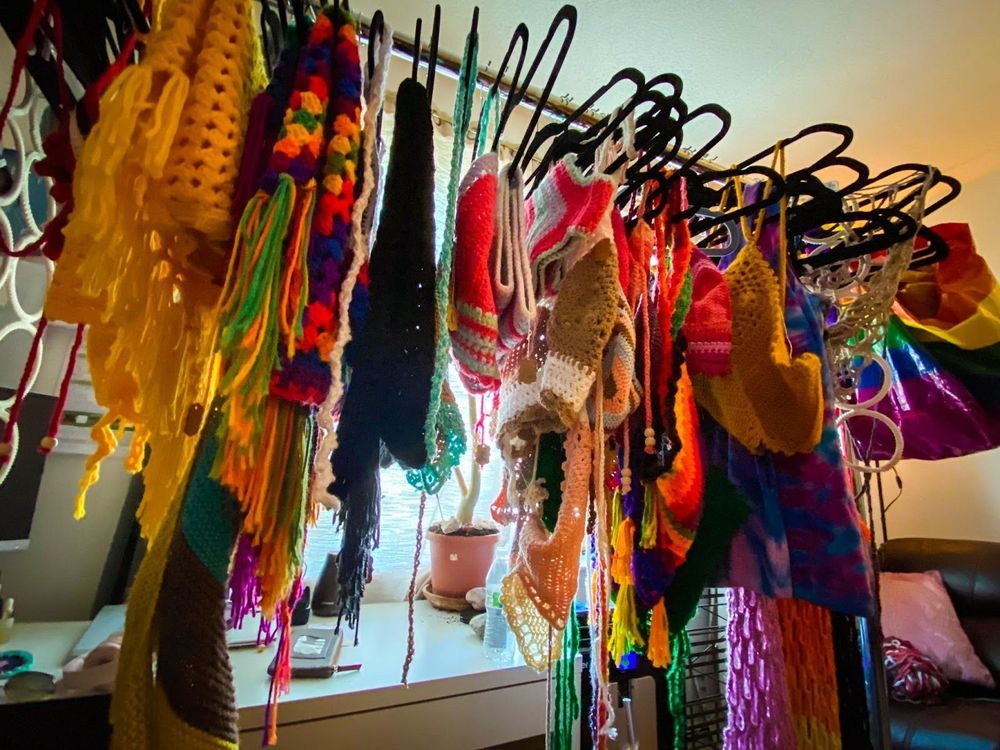 The designs are heavily influenced by the Trio's Trinidadian culture, seen in the colorful patterns. They share the responsibility of running a business while also bonding, skill-sharing, and found inspiration in YouTube videos.
Queen Blizzy: an artist and unapologetic activist
Written by Danny O.Z.E. & Valeriana Dema
In a conversation with PFT5 member, Danny O.Z.E., Queen Blizzy discussed her work as a Hip Hop artist and her activism related to Eric Garner and police brutality.
Queen Blizzy is the first performance in PFT5's Online Concert Series. Check out her full live performance now!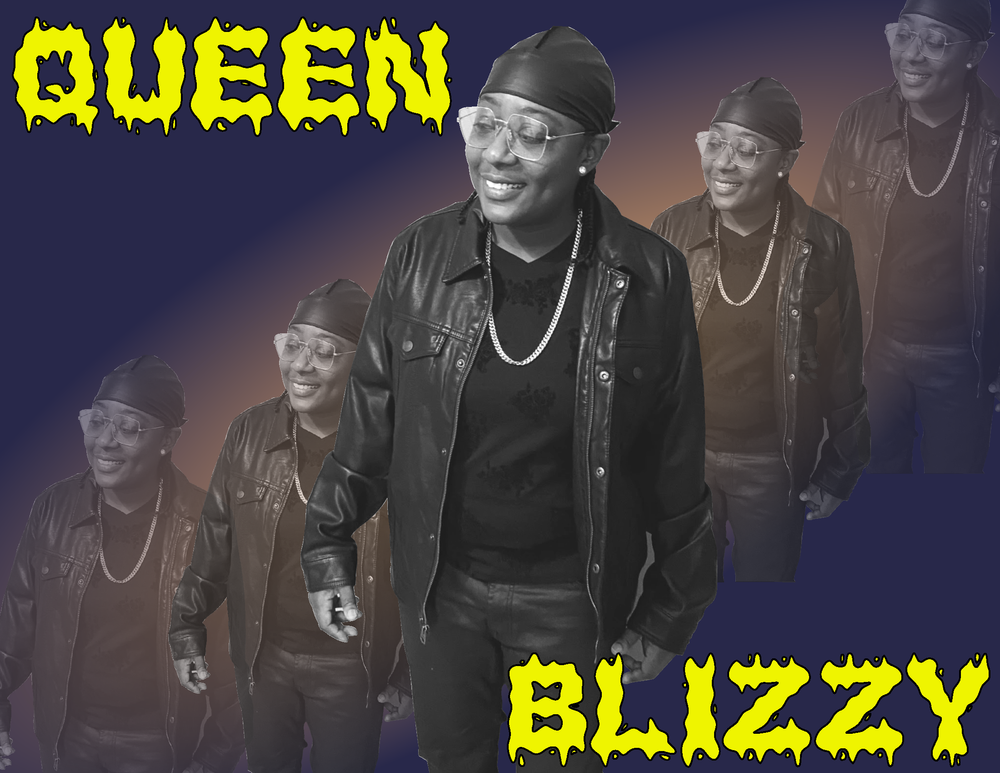 Each July 17th, The Legacy Eric Garner Left Behind, founded by Jewel Miller and Queen Blizzy, alongside a coalition of several grassroots organizations, takes the streets of  Staten Island to commemorate the anniversary of Eric Garner's murder and demand uncompromising justice for his murder. On this date in 2014, Garner was murdered by NYPD officer Daniel Pantaleo in one of the countless acts of violence against black lives.
Queen Blizzy wrote the song Killer Cops the day after Garner's murder. Each year the rapper performs the single at the militant event. In her interview with PFT5, Queen Blizzy discusses how she entered the world of unapologetic activism, the elements of Hip Hop, and her revolutionary sound and influences.
Did you miss it?
In her interview, Queen Blizzy shouts out several organizers, including Aunt Shirley, a well-known local activist on Staten Island. Head over to our YouTube channel to watch Aunt Shirley's speech from this year's July 17th event.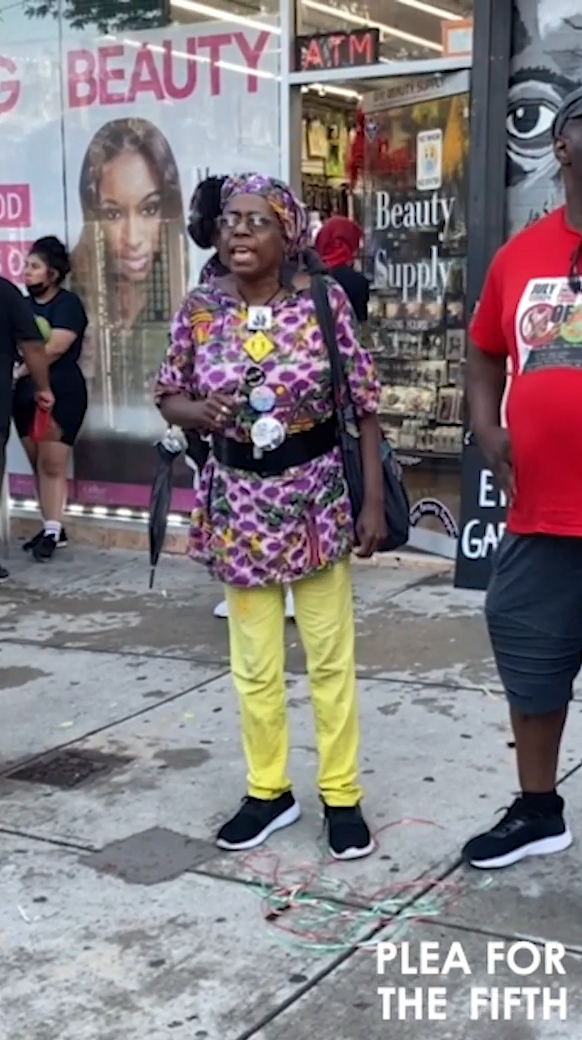 Don't miss it! Be sure to FOLLOW US on Instagram. LIKE & SUBSCRIBE to our YouTube channel for more content from PFT5!
Our images are alt text enabled to better serve our visually impaired readers.