Happy Black History / Future Month!
This February, our articles center Black history, present, and futures along with our broader Staten Island news. Check out our articles below.
Recent City Budget Cuts Threaten Staten Island's Youngest Workers
Written by Valeriana Dema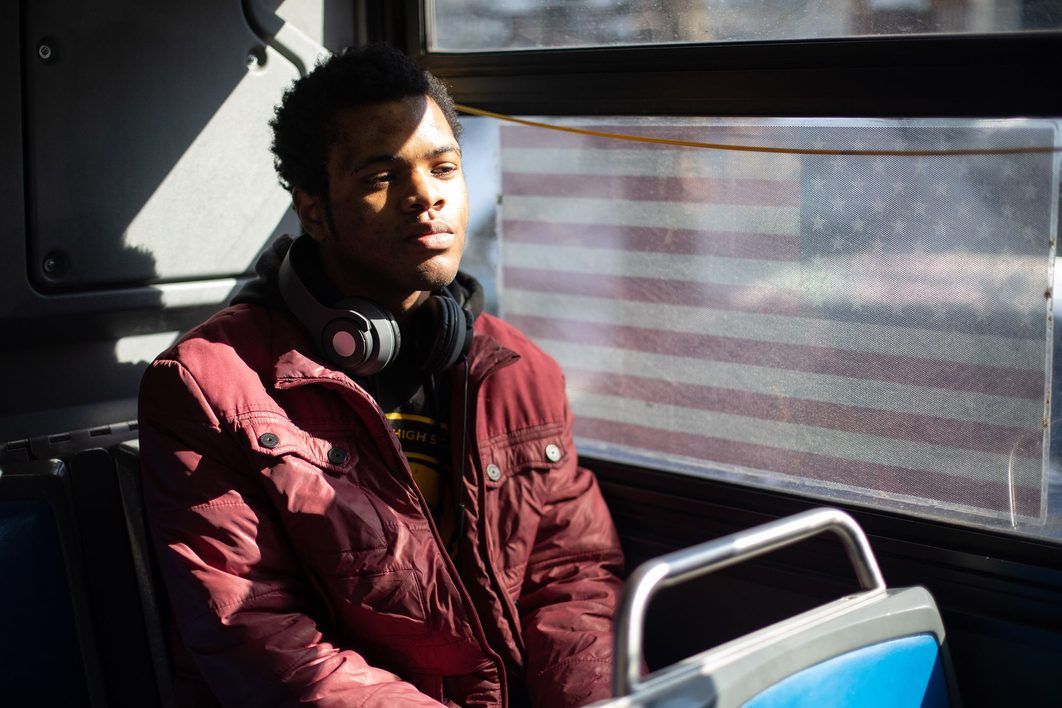 ---
An Unseen Photo Album Preserves Life of Audre Lorde
Written by the Plea For The Fifth Editorial Team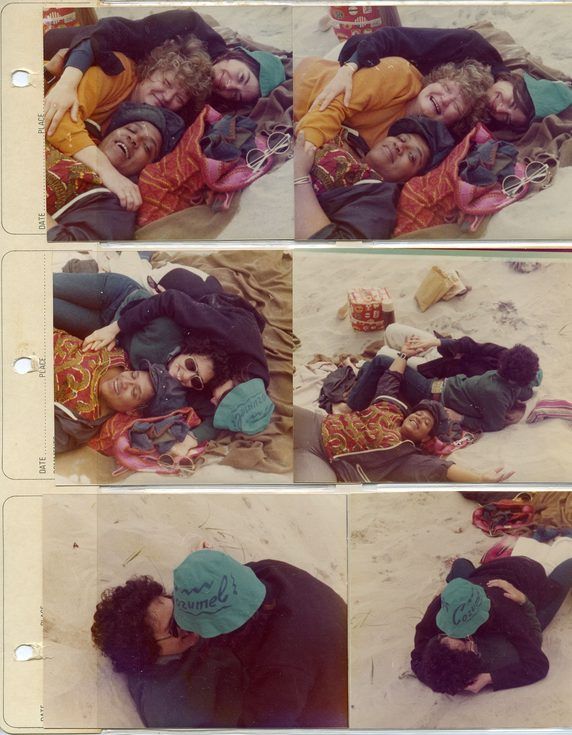 ---
Local Power Broker for Borough President traveled to D.C. on Day of Capitol Insurrection
Written by Jacqueline Caruso and Sean Ghazala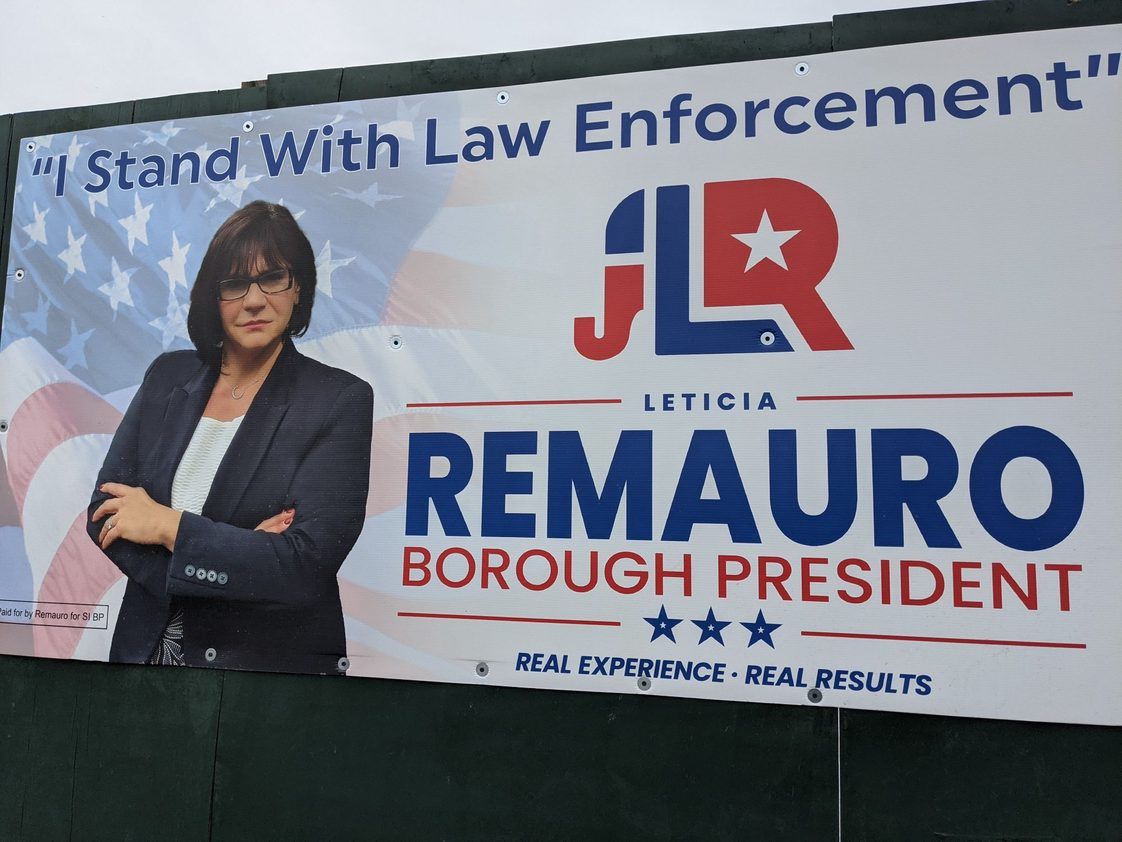 ---
Follow the Money (D-49): Entry 1
Written by Chad Small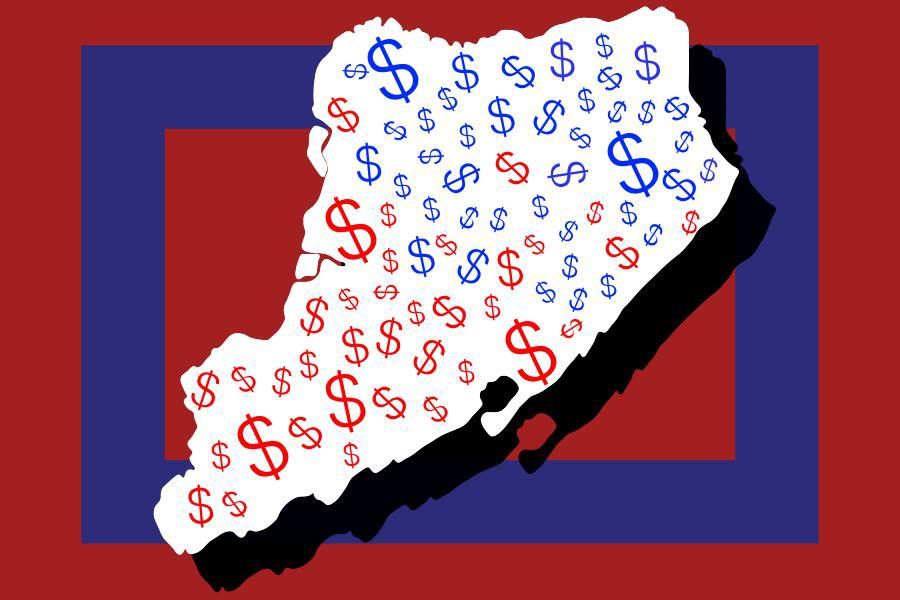 ---
Commentary: Trump is Gone, Fascist Trends are Not
Written by Sean Ghazala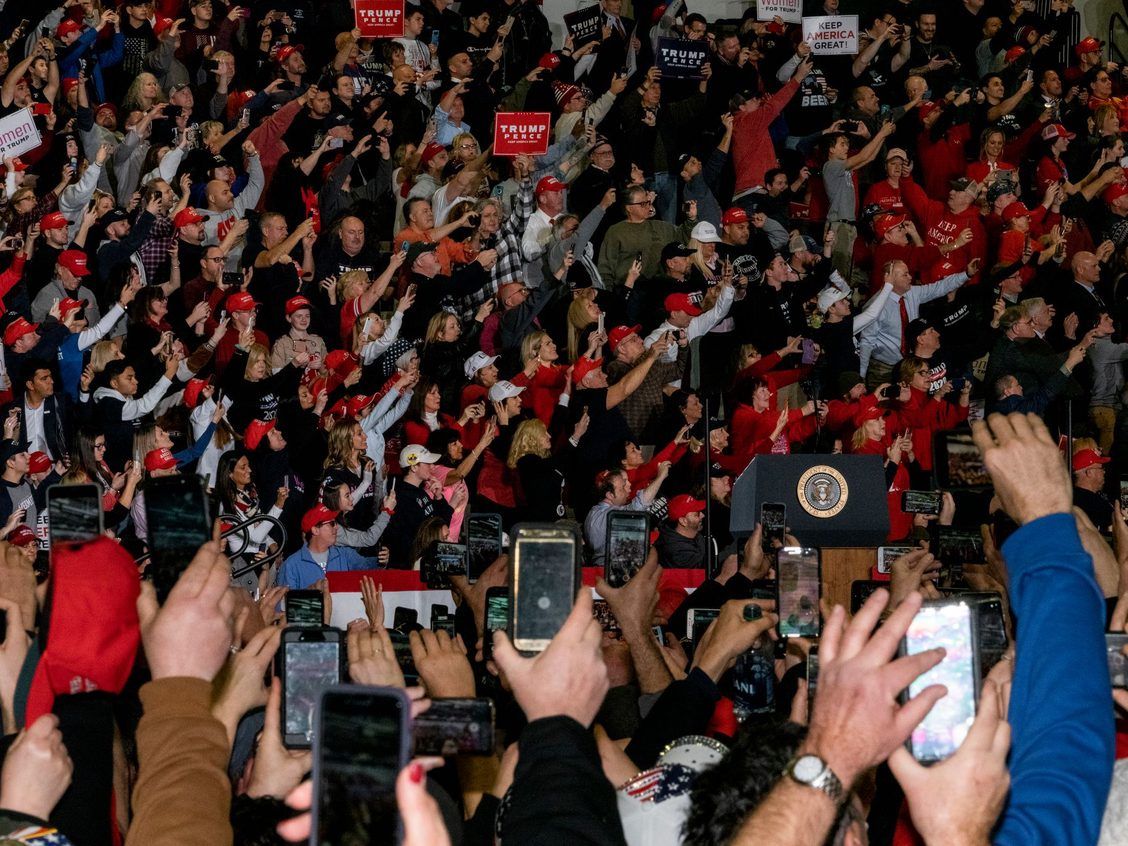 ---
---
Say Hello To Kasson, One Of The PFT5 Team Members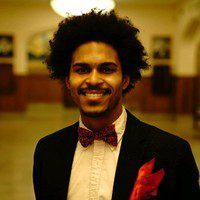 Kasson Colon-Mangin, born in Staten Island is an American film producer. He is an alumni of Curtis high school, BMCC and City College of New York. He has served as a media specialist for the National Park Service. He has also worked as a communications director for political campaigns throughout New York City. He is currently on the communications team of Plea for the Fifth.
---
We accept pitches for articles from freelance journalists and those that don't have publishing experience, but are interested in pitching us a story or writing with us. We want to hear from those who believe they have an under-reported Staten Island story. Currently, we are accepting op-eds. You can find out more information about contributing to Plea For The Fifth here, or email us at editor@pleaforthefifth.com.