June in Review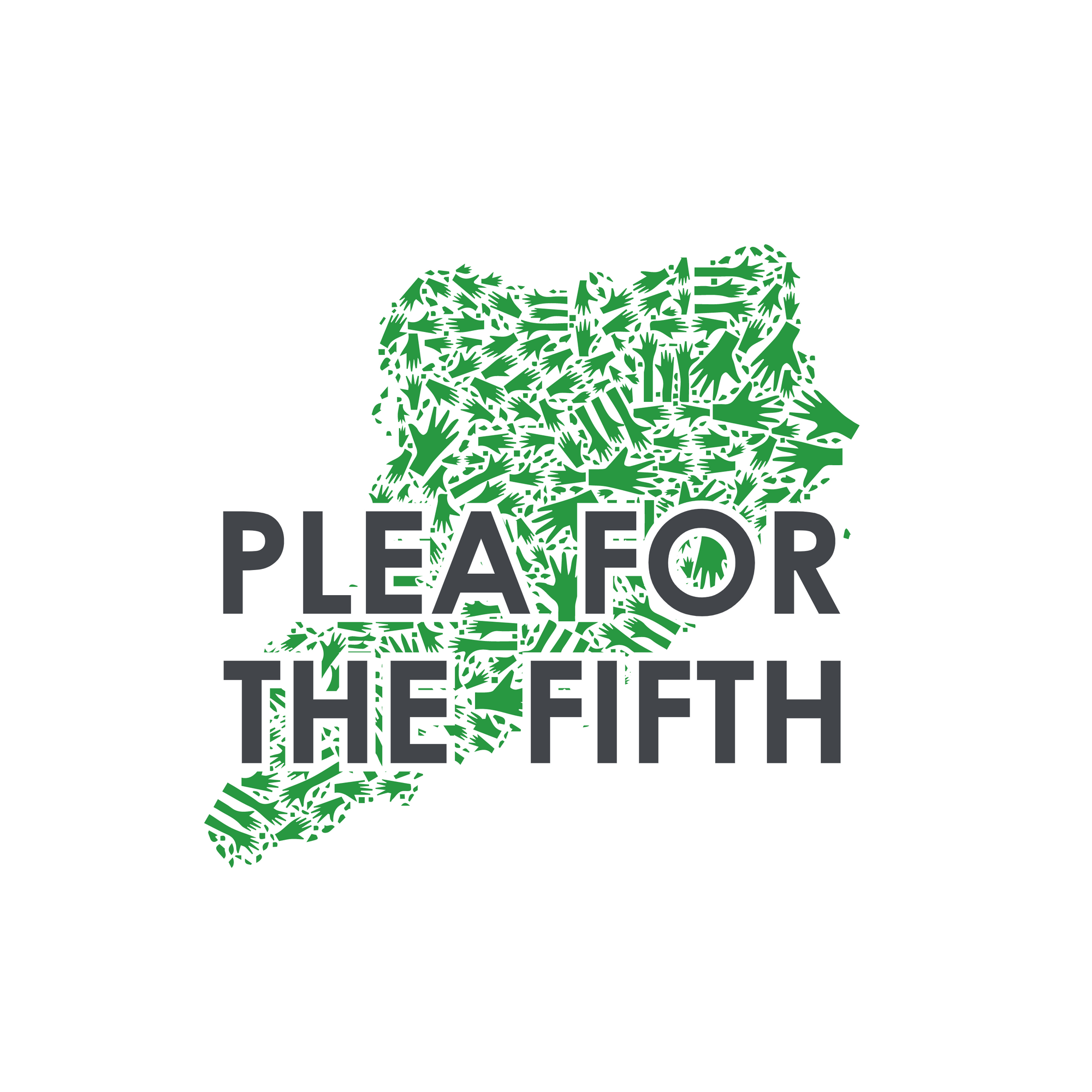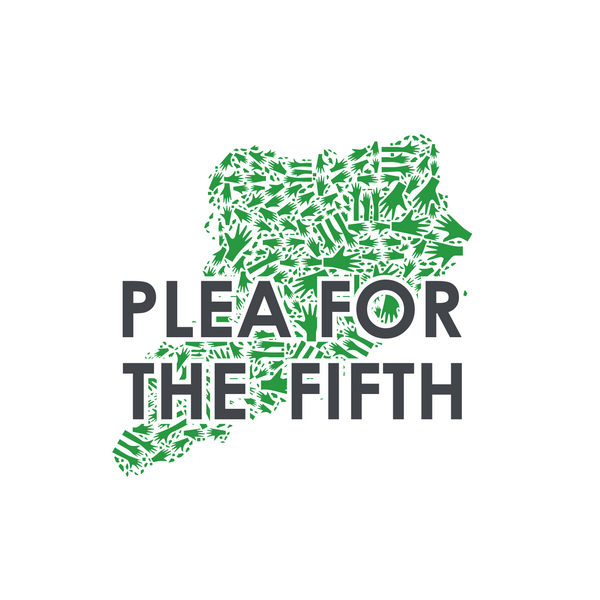 PFT5 commemorates Juneteenth with an exploration of grassroots movements happening in Staten Island.
Christian Smalls has an intimate discussion with PFT5 on his fight for workers' rights despite Amazon's retaliation and intimidation tactics.
PFT5 member Zeta reflects on the June 2020 marches in Staten Island sparked by the murder of George Floyd by police.
Below are our June publications:
Amazon fired Christian Smalls during the pandemic, and now he's leading a nonstop protest to unionize workers in Staten Island.
Written by Sean Ghazala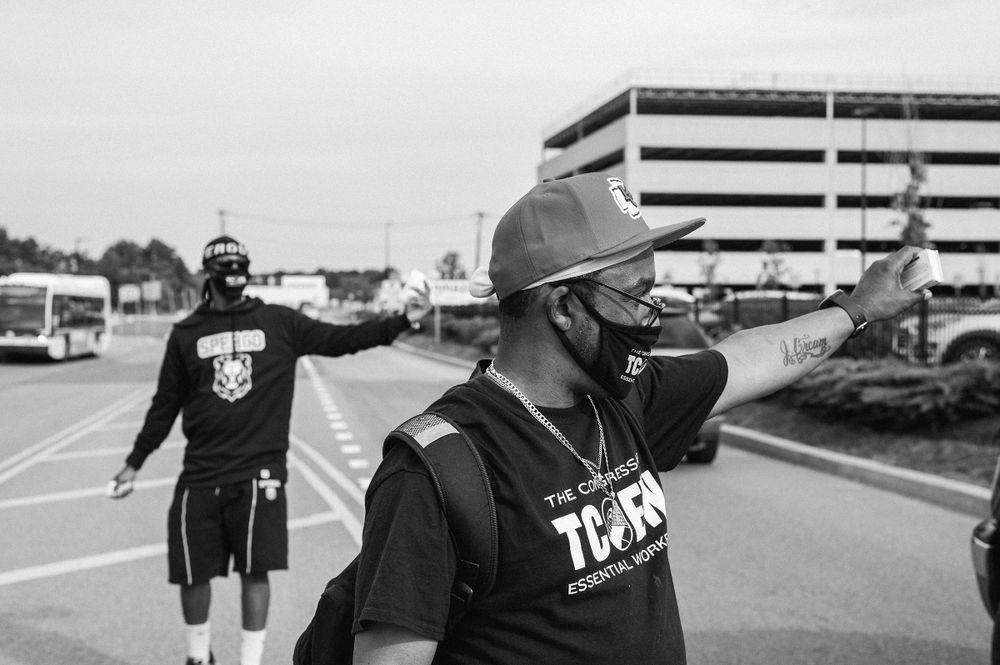 On April 19, 2021, and with the support of The Congress of Essential Workers (TCOEW), Amazon workers from the Amazon fulfillment center in Bloomfield announced their intention to unionize as Amazon Labor Union (ALU).
Daily, from 4 AM to 9 PM, Christian Smalls and the other Amazon Labor Union organizers sit along 5th Street, between Amazon's fulfillment and sort centers, to collect signed union authorization cards at their table. Some workers can be wary of approaching ALU's table, fearful that Amazon officials may be observing them. To encourage fearful signees, organizers periodically hold cookouts with free food to draw workers over, and open conversation.
A year ago, in response to George Floyd's murder, Staten Islanders marched for Black lives in some of the largest demonstrations the Island has ever seen
Written by Zeta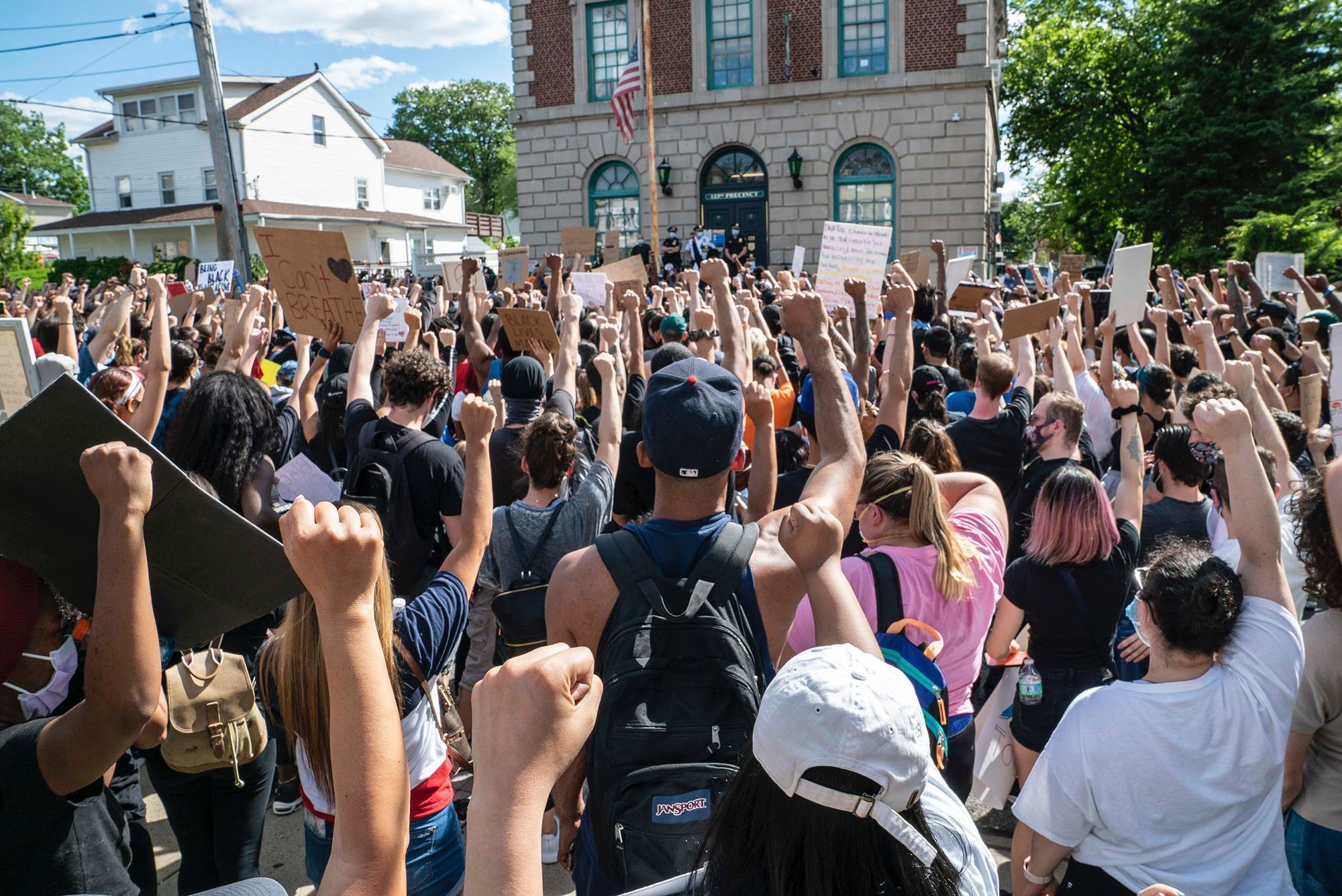 Two demonstrations – on either side of Staten Island – for Black lives featured similar remarks from those in positions of leadership: respect the police. These same leaders neglected to encourage law enforcement to reciprocate that respect.
In the borough where "I can't breathe" first became a rallying call, the argument that we should peacefully protest and unify with law enforcement was, and is, inapt. It was infuriating to see speakers focus on the possibility of violence from protestors while ignoring the root cause of that violence: continued state-sanctioned murders and assaults on Black people.
Written by Chad Small
In Plea for the Fifth's first edition, we discussed how campaign financing can create more opportunities for community engagement and advertising resources. With this election cycle coming to a close, we can take a look at the total amount of money donated in this primary.
Photographs from one of Staten Island's most visible struggles for climate justice: The march to save the Graniteville wetlands. Photographs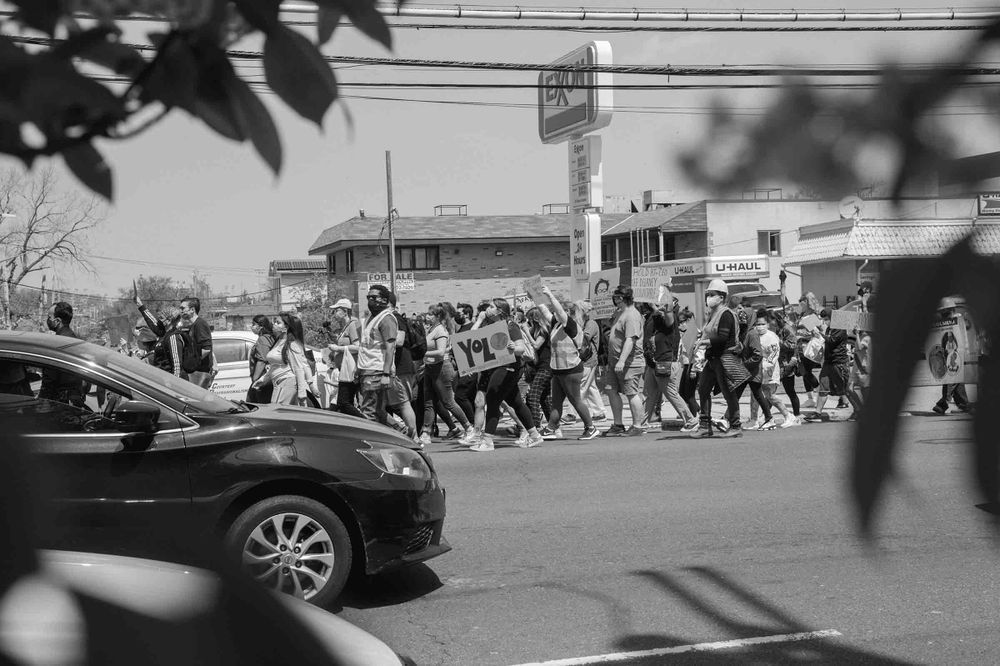 View the photo essay by Stephen Obisanya here
Check out coverage of the 4/24/2021 march by Jacqueline Caruso here.
PFT5 member Candy Mantilla caught up with photography contributor Stephen Obisanya. Obisanya collaborated on "Amazon Under Pressure: The Grassroots Movement to Unionize a Workforce", capturing the grassroots struggle for worker's rights happening here on Staten Island. Obisanya also composed a photo essay of the march to save the Graniteville Wetlands.
The independent photographer – born in Nigeria and residing on Staten Island since 2001 – got started on his creative path in 2014, a few years after dropping out of a Pre-med college program his senior year.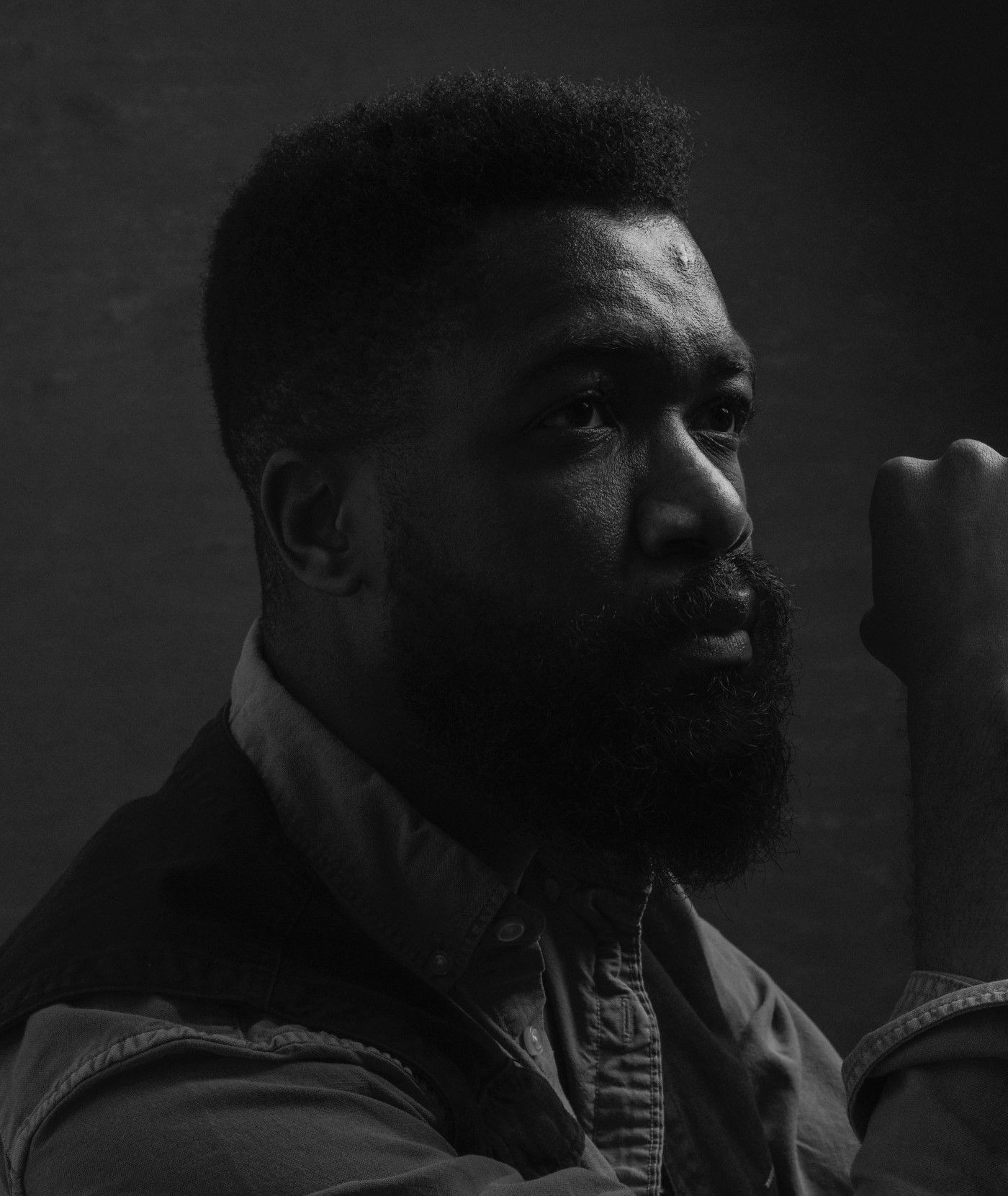 Q: How has your work developed since your early days of photographing?
A: The process has been a self-teaching journey. At first, my goal was just to learn how to make photographs with a film camera and to make it look thoughtfully composed. By 2016, I was making work as a street photographer but that quickly felt detached and lacking in purpose. I slowly pivoted toward learning how to tell impactful stories with my photographs and stumbled into documentary-based work.
Q: One such issue is the black and brown-led grassroots movement to unionize Amazon workers here on Staten Island. Can you speak about your experience photographing the movement?
A: Christopher Small's experience and journey thus far are worth documenting. It's momentous. Smalls took matters into his own hands to advocate for worker's rights at Amazon. That type of grassroots struggles to unionize workers represents the type of stories that I'm interested in—those that often go unnoticed or aren't given a deserved spotlight.
I aim to produce work deeply rooted in adversarial journalistic efforts. I believe this path provides the opportunity to continuously wield my work in service to the people and stories that I care about while educating myself on current issues that I'm deeply curious about.
This interview has been edited for length and clarity.
Our images are alt text enables to better serve our visually impaired readers.