April In Review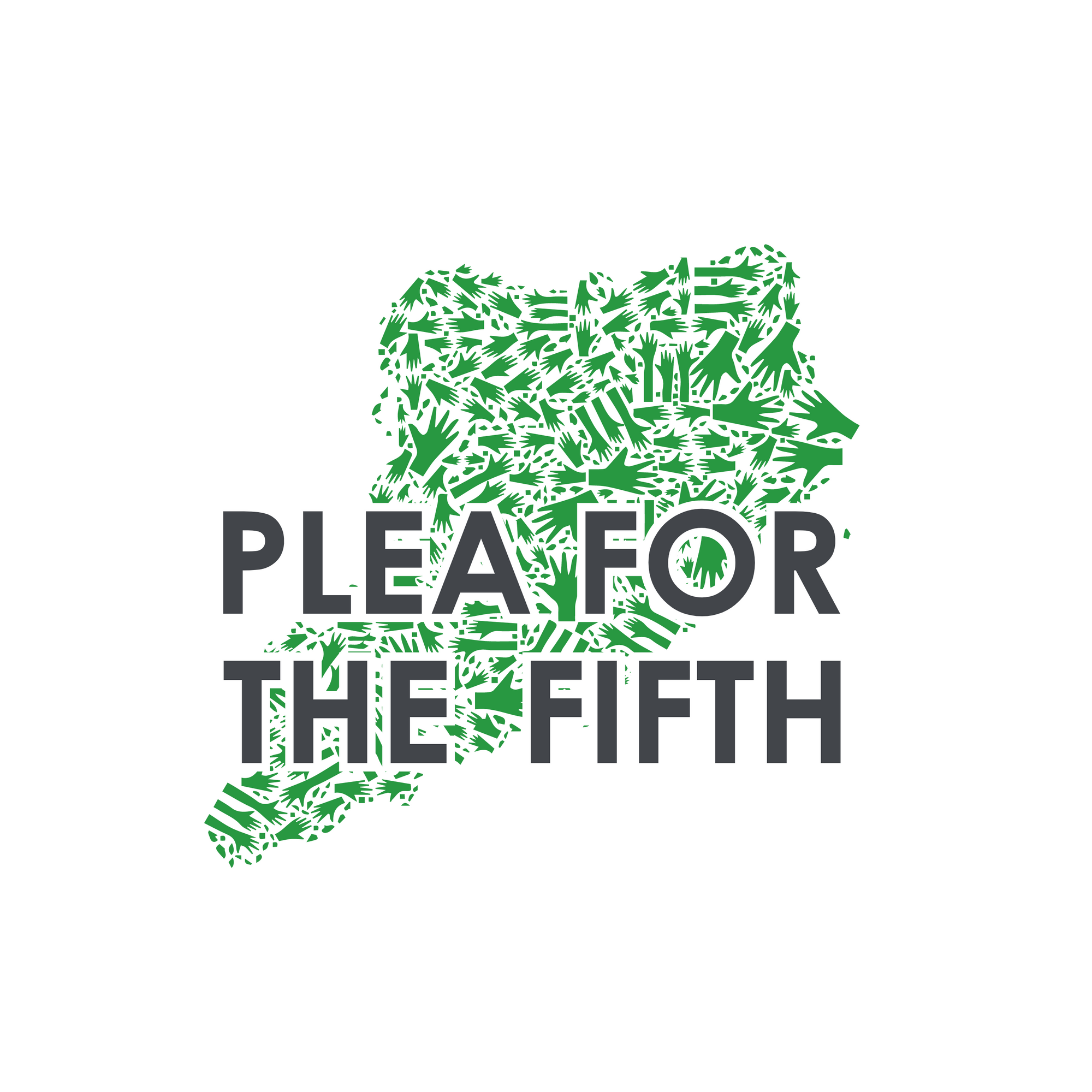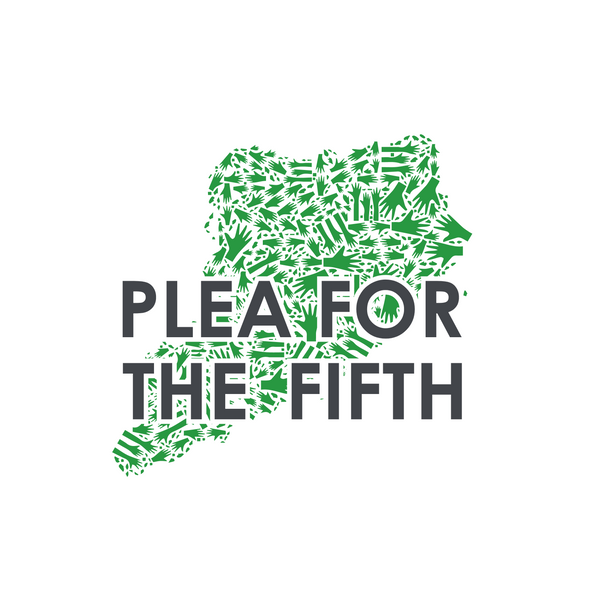 In anticipation of the June 22 primary, last month was very politics-focused for PFT5: A District-49 City Council Candidates Forum, the battle to save the Graniteville Wetlands, and more.
Below are our April publications
Written by Jacqueline Caruso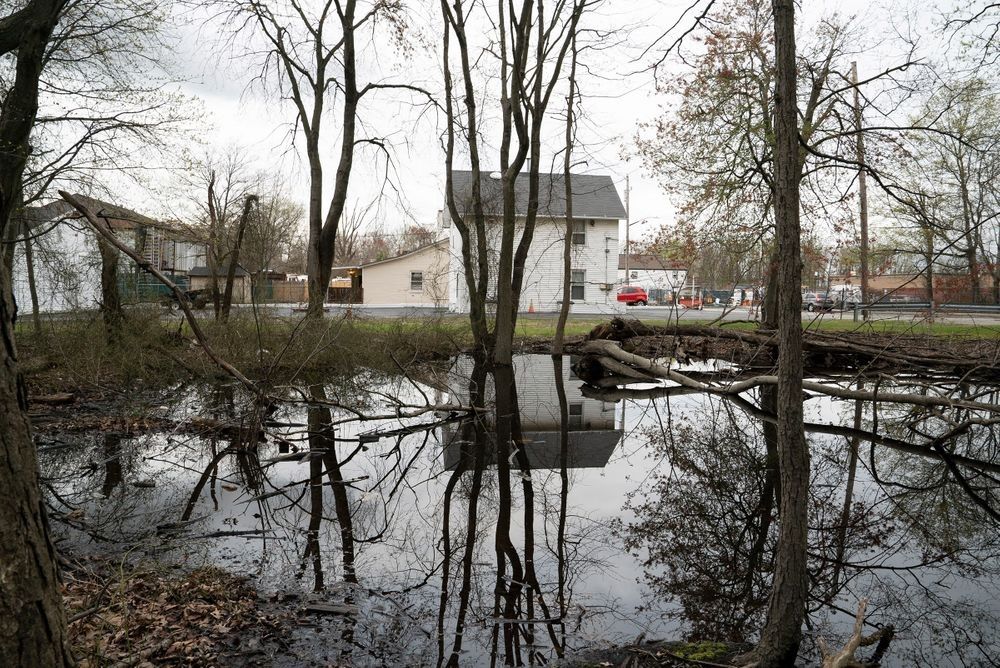 On March 24, 2021, a march to bring awareness to the effort to save the Graniteville Wetlands was hosted on the North Shore. Plans to build Wholesale Club store, gas station, and an 838-car parking lot at the site have faced strong opposition in recent years.
---
Written by Chad Small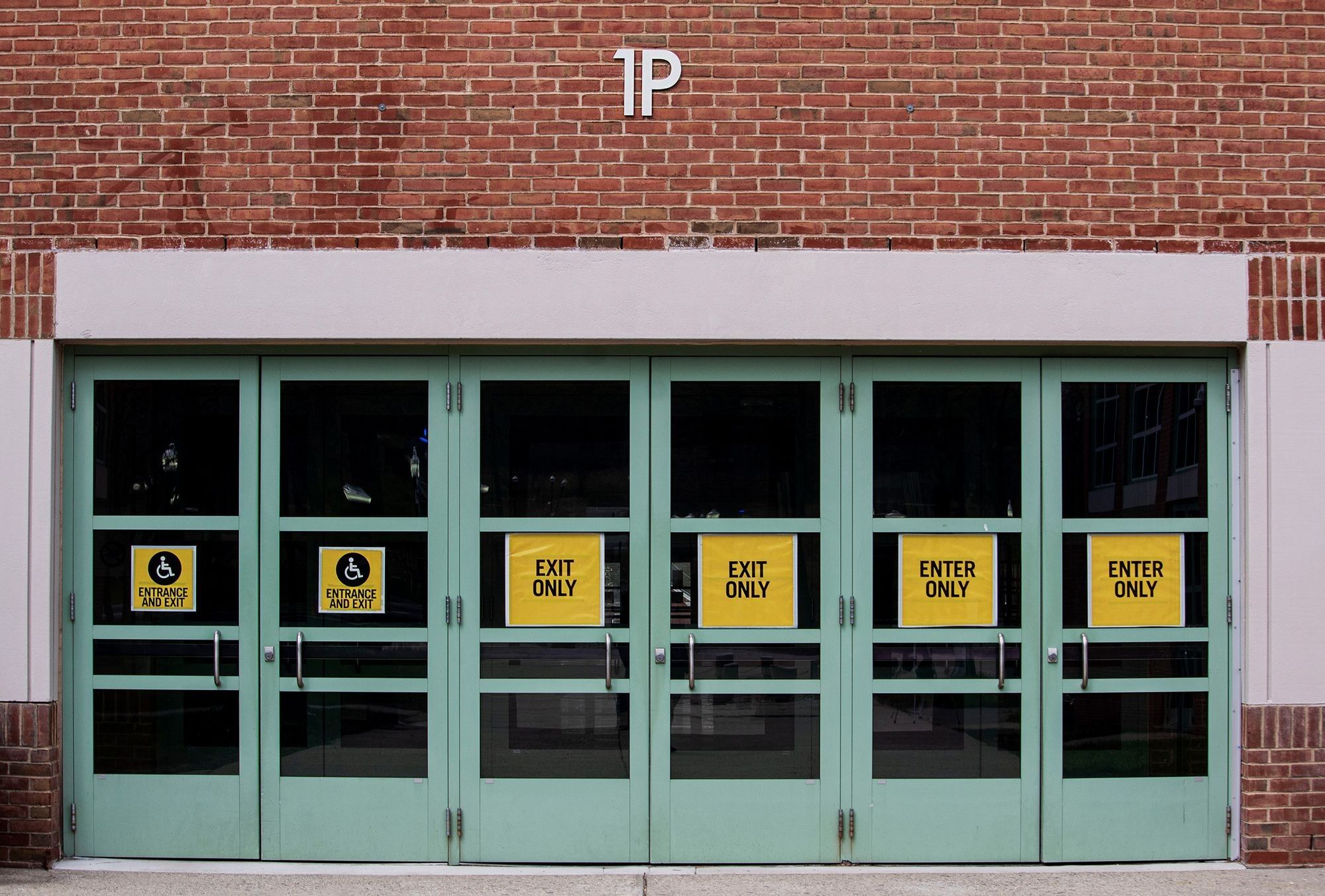 Pandemic-led changes to higher education coupled with years of budget cuts and a tuition hikes across the CUNY system are poised to exacerbate longstanding problems for current and prospective students of the College of Staten Island.
---
Written by Sean Ghazala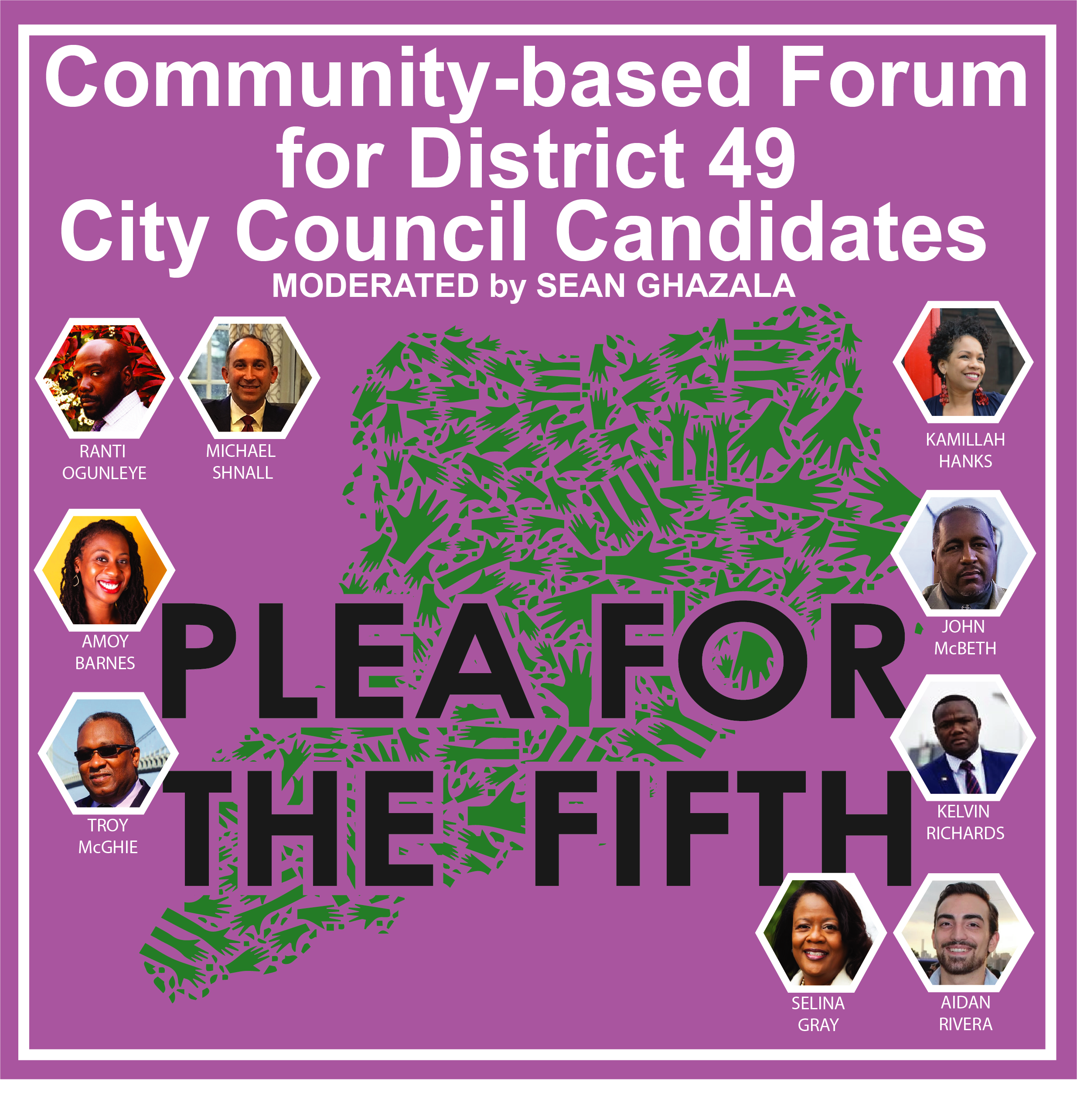 PFT5 brought District 49 City Council candidates and voters together for policy discussion on the environment, the economy, policing, cannabis and more.
Watch the forum now on our YouTube channel
LIKE, SUBSCRIBE & TELL A FRIEND!
---
Written by Nicolette Suberska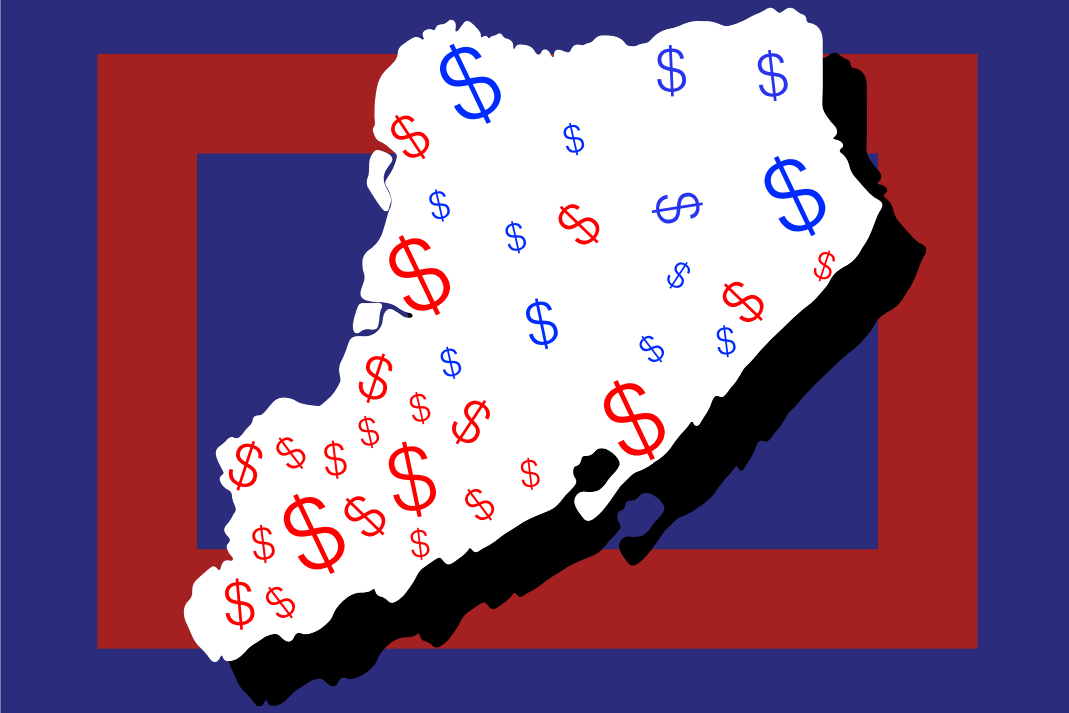 Entry 1 of our Follow the Money series for District 51 revealed how Republican incumbent Joe Borelli has outraised Democratic newcomer, Olivia Drabczyk by almost $10,000. But Drabczyk has received approximately 70% more donations than Borelli.
---
Written by Valeriana Dema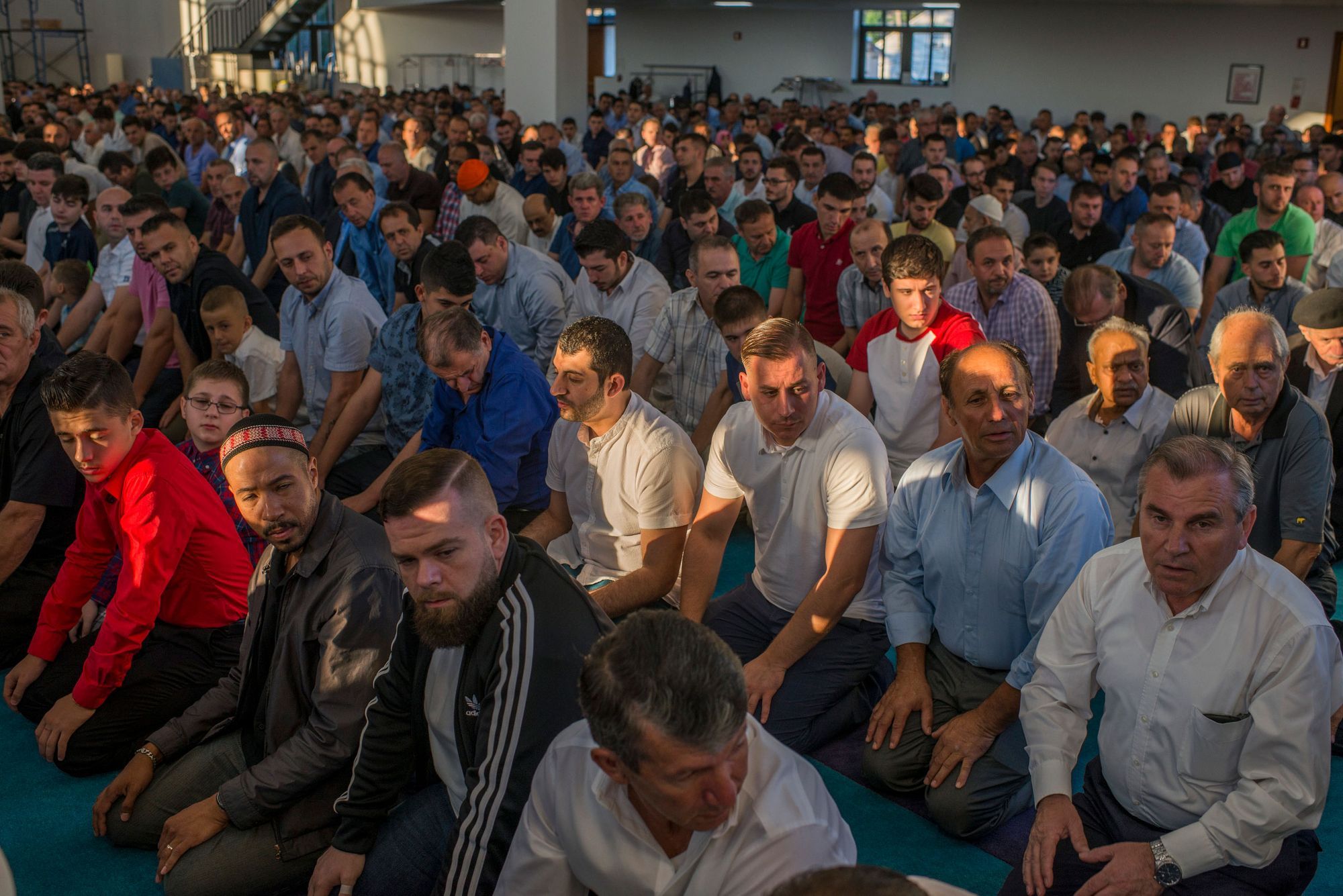 Brooklyn Borough President and retired NYPD captain, Eric Adams becomes the first of 2021 mayoral hopefuls to speak with the  Staten Island's Muslim community during a virtual meeting in March 2021.
---
MORE FROM PFT5'S FOLLOW THE MONEY SERIES
Both written by Chad Small
---
Say Hello To Xio
My name is Jovanny Guerrero, but I like to use xio because I want to separate my identity with the origin of my name. I was born in Port Richmond, went to Mexico and came back when I was 5, ever since I have been raised in Port Richmond and West Brighton.
Through education of my own and several people I picked up Marxist ideology. I come from a working class family, and community. I'm currently organizing locally with Shaolin Rising.
I studied architecture in NYCCT. I am currently unemployed and free lancing through art gigs. Most of the art I do for now is graphics. I am getting more into selling paintings and flower pots. I love soccer, although I no longer play it, I now just watch my favorite team or keep up with score boards.
I appreciate Plea for giving me the space and platform to show some illustrations.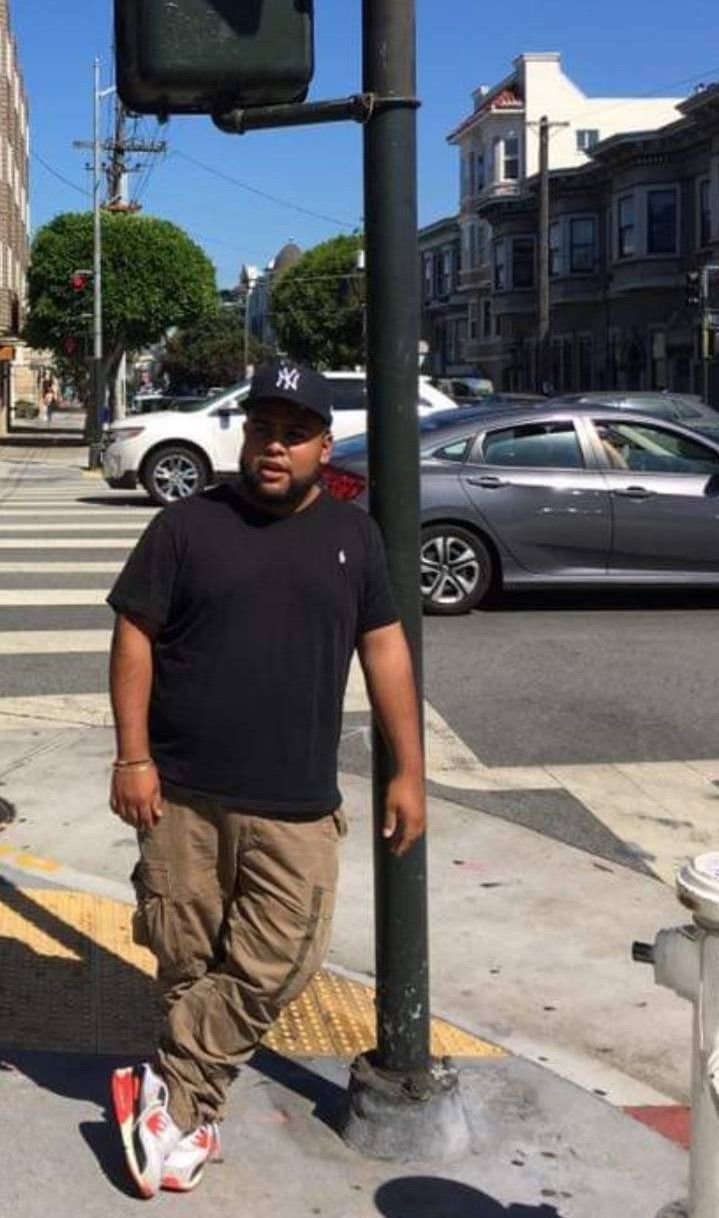 ---
We accept pitches for articles from freelance journalists and those that don't have publishing experience, but are interested in pitching us a story or writing with us. We want to hear from those who believe they have an under-reported Staten Island story. Currently, we are accepting op-eds. You can find out more information about contributing to Plea For The Fifth here, or email us at editor@pleaforthefifth.com.